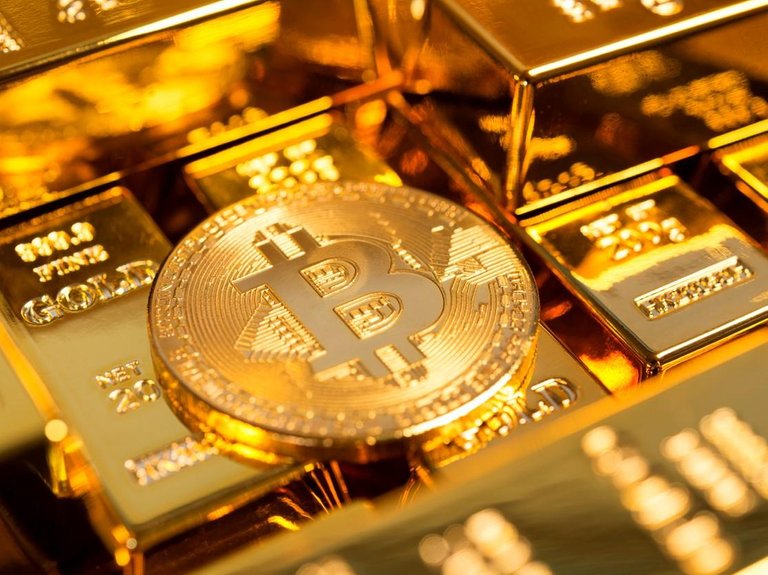 Hello friends,I hope you all are well in crypto life.
Yesterday,I have heard a good new in crypto about diem coin frm our myanmar young people chat group.Some of them are talking they thought that the Diem coin will be ecosystem but some are thinking that should be decentralise system.I think that alot of topten coins in crypto will be a pressure enough cause of the diem which was born in facebook with using over2 billion people.So, some of my friends asking to me how to buy diem coin,as I really say,I don't know how to buy.And they challenge to me ,what?Hey friend shein,you should collect the diem,it can go up with big price until the bitcoin price and they said to me,you will watch it in two years,you can do as you like,if the diem coin will not pass the bitcoin price.That was the chatting message with my friends.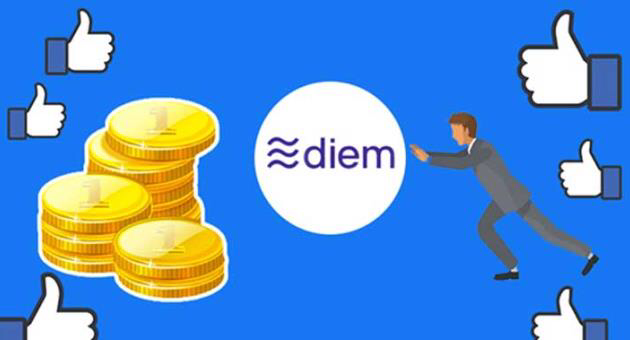 Onenight when I 'm fall asleep ,it come in my dream whistling without thinking about it but gradually I cann't help to stop thinking about of diem future.Finally ,I took two barmeton pills to asleep well.But it has came back to my dream and I have bought over 100diem coins at the lowest price.Suddenly fortunately ,as soon as buying,the lowest price of diem was over $30000 and that time I was also gradually open my eyes to watch the price but what I seen was a big dish like coin over me sleeping under the dish shack in the kitchen. Is it funny? that the last of my dream was in the kitchen.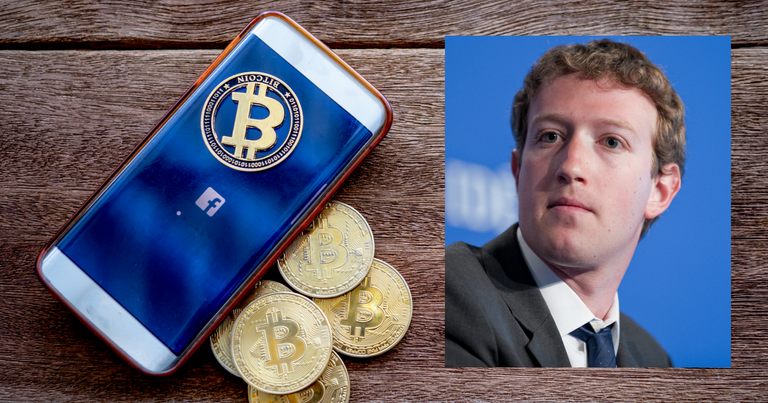 So Friends...
Am I dream of diem coins going to up really?
Are the bitcoins which is the best in one of the cryptocurrency continuting forward to the future?
Hey friend,how about of you in this two coins?
##I love happy X'mas to you all😘😘
@sheinthu
Posted Using LeoFinance Beta