I made changing plans to power up leo in this morning.
When the bitcoin price was going up,everybody who hold that coins was excited the whole last night because bitcoin is the main coin in all cryptocurrency to grow up.In this,I hope that our leo coin will be up going forward.So,I firstly changed the bitcoins to hive coins.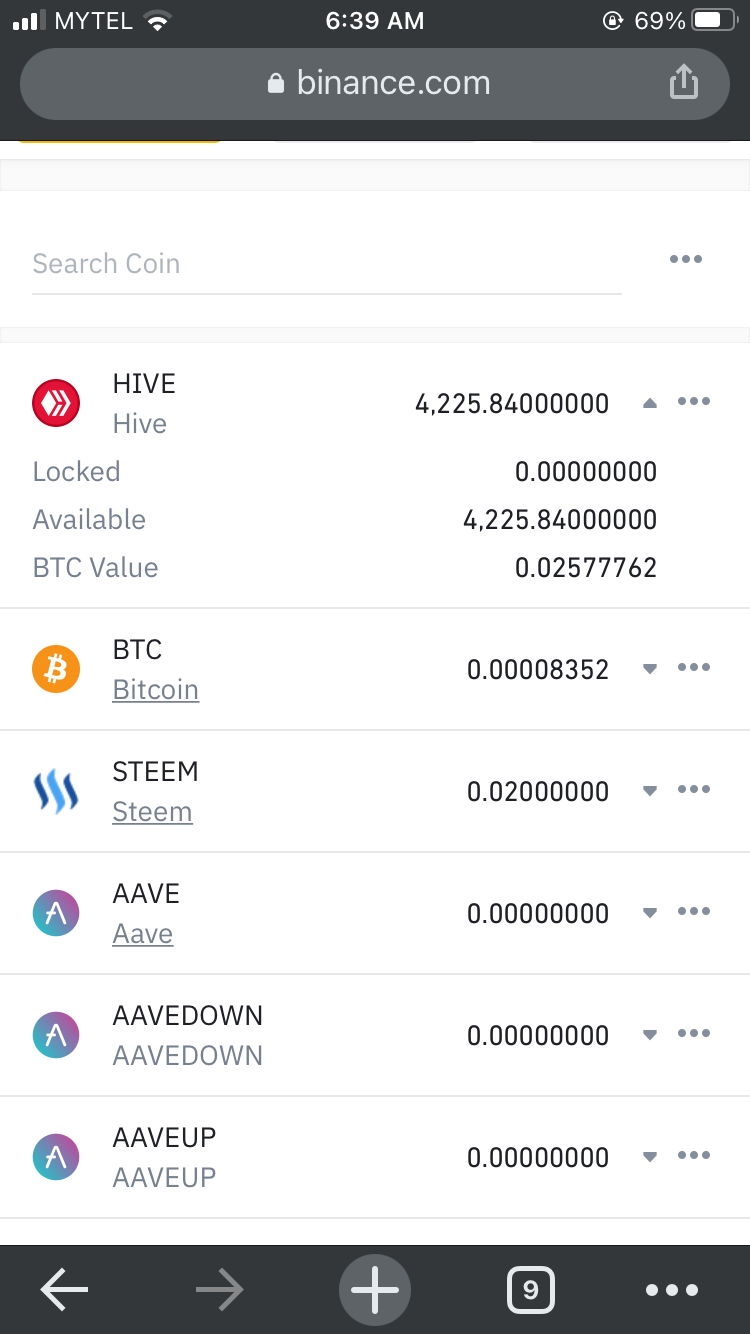 Really I'm also already over 2 thousands HP in hive platform but I thought that I shall need the leocoins in leofinance platform.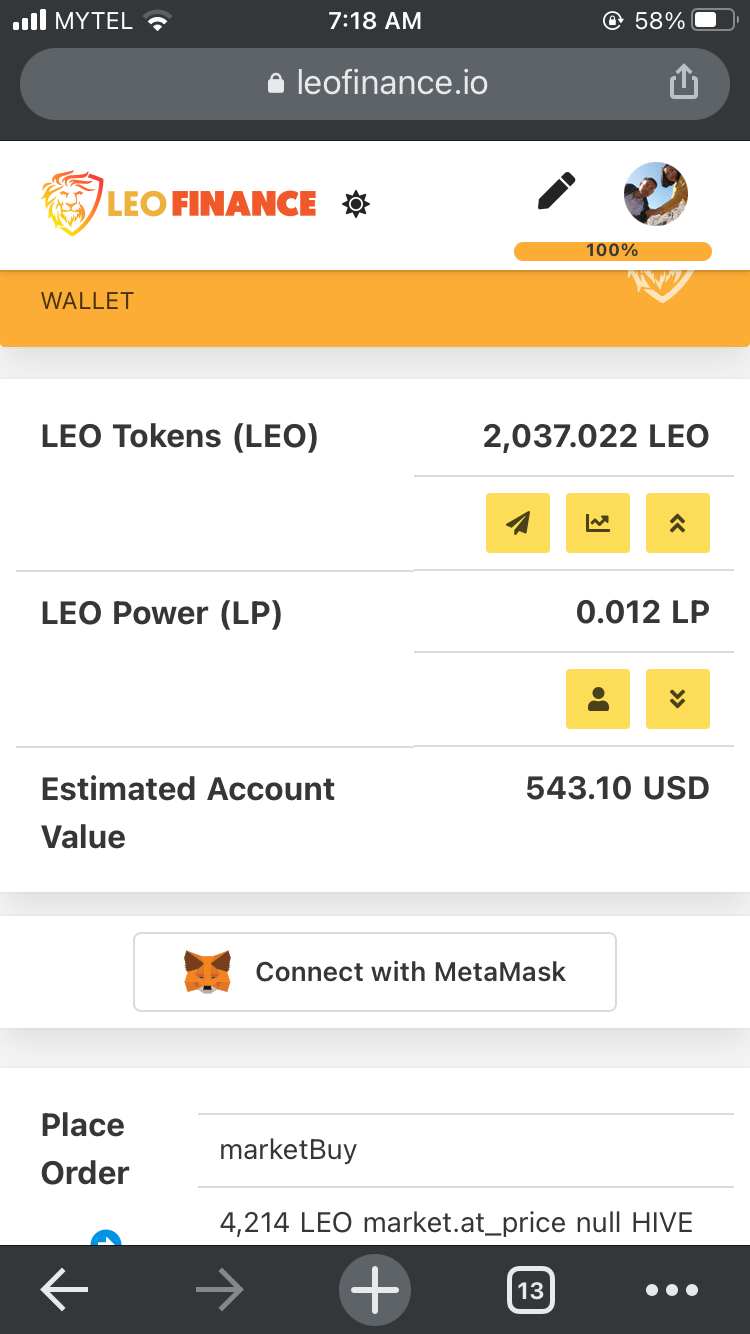 So,I dicided to buy the leo with hive in hiveengine.Now,I have stake the over 2 thousands LP.I have a big ambition to participate with myanmar citizens in earning the leo tokens.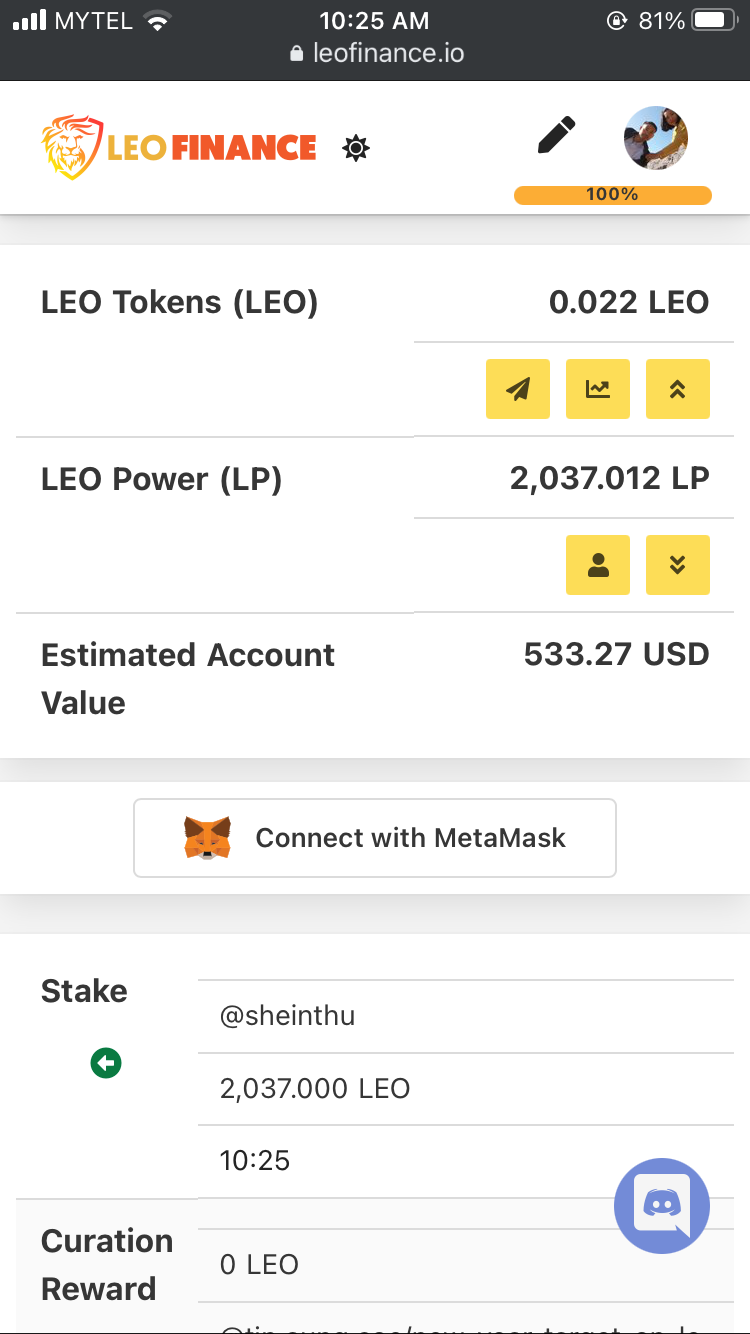 I want to know and collaborate to then the advantages about of leofinance and hive.And that,thay can really give the benefits for longterm.So,I stake the leo power up for the leofinance and hive.
Finally,to know and to establish the leo and hive for the future.
#happy christmax#
@sheinthu
Posted Using LeoFinance Beta