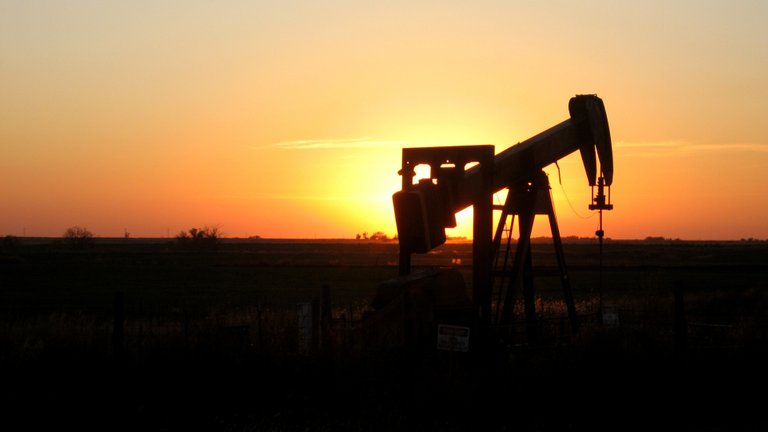 Source
Crude oil prices saw a huge drop . The main reason behind this decline is attributed to the increasing outbreak of Corona virus worldwide and the announcement of price cuts by Saudi Arabia. Crude oil prices have fallen below $40 a barrel for the first time since June. During this period the US West Texas Intermediate also saw a decline of 8 percent.
Coronavirus infection is spreading rapidly in India, UK, Spain and most of America. The outbreak of the virus is estimated to have seen a huge drop in fuel demand. Apart from this economic reforms can also get a push.
Saudi Arabia's state run oil company Aramco on Sunday announced official price cuts in October. There has been a drop in crude prices. The decision to cut prices has been taken due to the anticipated reduction in demand for crude oil.
Posted Using LeoFinance