What is going on with the ALT market at the moment? DOGE is mooning above and beyond anything that I ever thought was possible for a coin with over 100 billion and climbing circulating coins. I feel that this really is an indication that many new crypto users are coming on board and buying stuff they know nothing about. This crazy movement has also pushed the pegged version on Hive-Engine into third place in terms of market volume.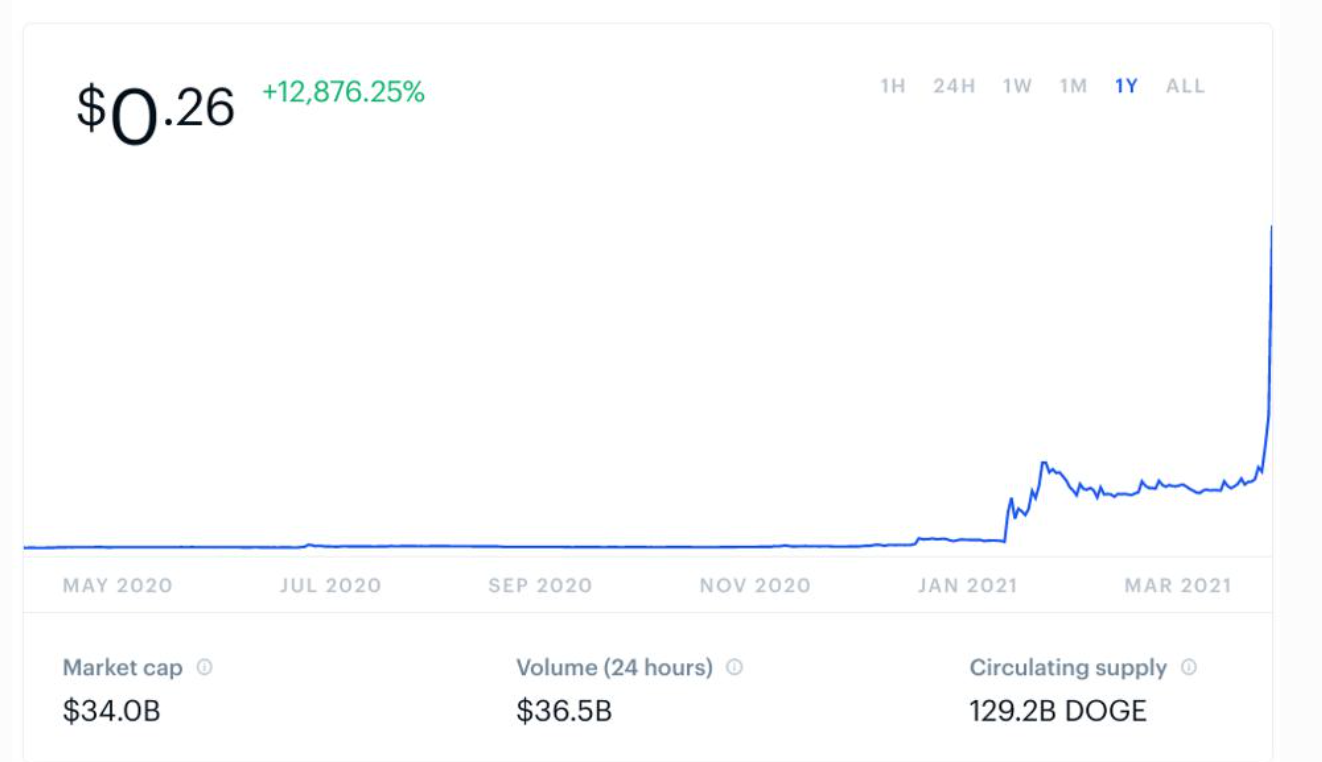 In other areas, EOS, something that no one has really talked about for a while, is also on the up, over $8 this week. On the tails of many other coins with increasing usage, EOS still has a long way to go to break back into the top 10 of coins. It could easily go back to $20 and still only just push into the top 10 which is achievable, but with so many other coins now out there and having real value and use, I can't see this happening for a little while, but in this market, anything is possible.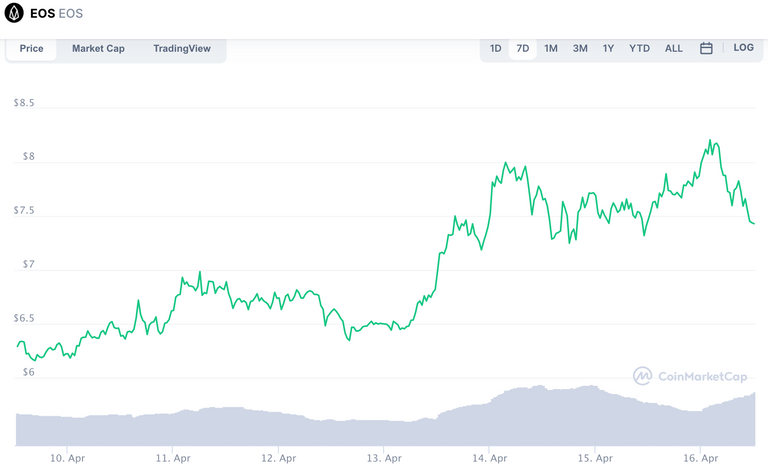 Are there any other al coins you can see possibly mooning with good reason? Lots of movement has occurred and I am wondering, when will there be a reset and a chance to jump in and scoop up some bargains? Just need to ensure you are positioned where you need to be... Happy trading.
Thanks for reading.
---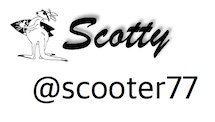 Posted Using LeoFinance Beta