Ok, lets first be serious for a second and note that there are way worse things that can happen from contracting covid.
Luckily for me (fingers crossed it remains the case) all I had was 4 bed ridden days where even getting in front of my machine to harvest was too much. Now it's just that damn fatigue/exhaustion they speak of.
Now that I think of it, I didn't post for 4 days either, which may be a new record for me since as far back as my steemit days several years back.
Which makes sense because the last time I was this sick was with the flu before steem was even a thing.
Not gonna lie, not posting that many days in a row kind of irked me, but I was just too smoked to try.
No back to the yield farming. I usually harvest twice a day, 12 hours apart as this is loosely the most efficient way without having to analyze the data everyday.
During those harvests I make decisions, many of which are a simple put the CUB in the DEN. Other times much more convoluted and thought out.
The past 4 days has literally been harvest and den, once a day. Not the most efficient or maximized but not the worst thing in the world either.
I will say this, only looking at your harvest once a day feels nice, atleast in regard to how much is stacked in there.
After harvesting shortly ago, I denned most of it a pooled a little with a few hundo in BUSD I got from selling hive and HBD that stacked up over the past week from prior posts, so that was cool.
Anyway, there were plenty of missed opportunities (like trading RUNE) over the past week, but hey you hit them all and sometimes health is a thing.
Happy to be back upright and hoping to feel even better tomorrow!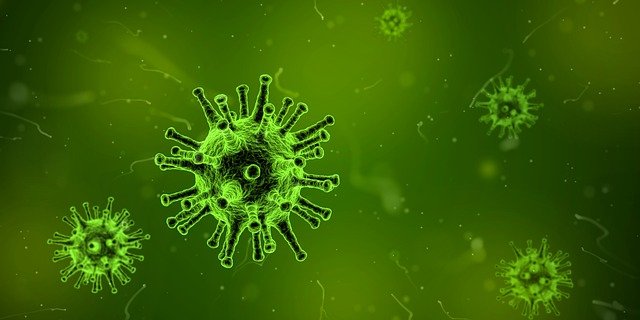 Posted Using LeoFinance Beta