There has been a slight upward movement in the Hive price for the past two days. The internal market is awake and there is a lot of sales going on.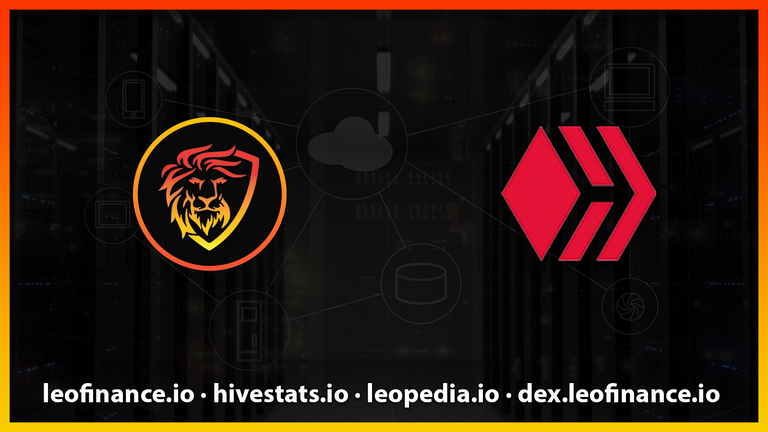 So, will you HODL Hive or sell it?
If you were on Steemit in the years 2017 and 2018, you might remember the sudden price hike and the crypto price shooting up. A lot of people bought the coin in spite of the hike. Yours truly also did that.
I did that because I believed in crypto and although the price dumped, I did not give up because I am not here because of the money factor. If I were, I would be selling every coin I get just like I do buy the cards every time I get DEC. Well, that's another story. I think I might have bought more monsters than I bought dresses or other stuff for myself.
Do you think Hive can pull it off?
Do you believe in Hive?
Do you foresee any better prospects and projects that can lift hive?
How do you estimate the progress of Leo and how it is going to help Hive?
Please write answers to the above either as a post or as a comment so that it can help increase awareness.
Posted Using LeoFinance Beta