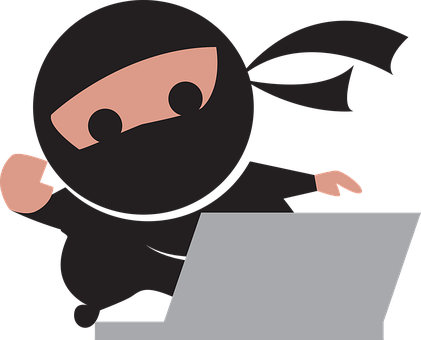 We got a warning yesterday on the Neoxian server about a certain list of apps being insecure in the android sector.
I saw that the amazon app was also part of the list and I had it installed earlier and removed it immediately as I did not want to take a chance.
Many online users now use android mobile and have crypto-based wallets and apps installed on the mobiles. Trojans which can compromise even the 2fa on mobiles could end up stealing all the crypto assets.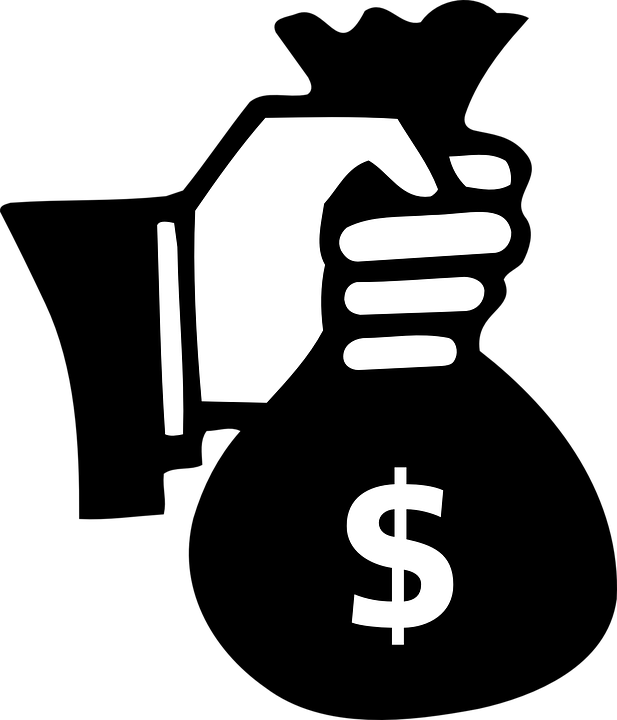 So, it is better that we keep our eyes and ears open and not compromise on security.
A few tips to be careful
make sure that you do not click any strange link
email links must not be clicked on - visit the site and then open your account to check
never reveal your password to people who call you up saying that they are somebody important
make sure that your mobile does not have shady apps and look out for apps that drain your battery
uninstall unused or rarely used apps
install apps only if it has good reviews and feedback
make sure you have other methods of security other than 2fa like email verification also; thumbprint maybe
check your bank app daily to see if there have been any unidentified transactions
I hope these tips will be of help.
The post that has the list of apps that has been compromised.
image source - pixabay free