In recent years, universities in Britain, Canada, Australia and the USA have been relying on foreign students to make their money.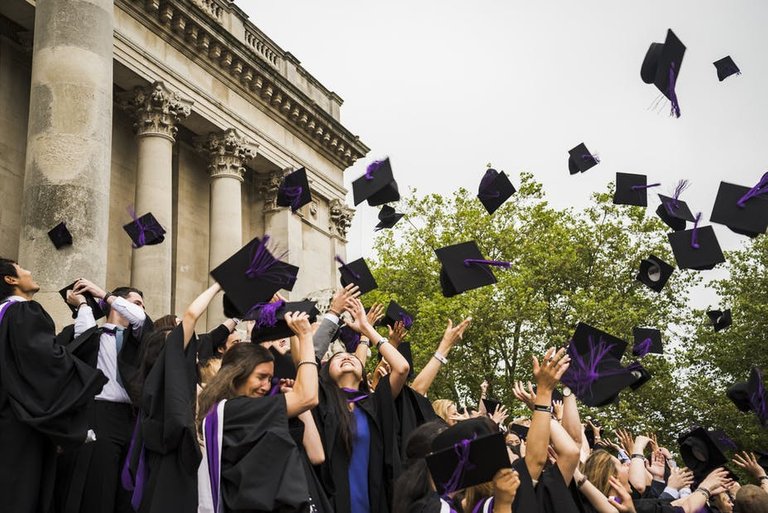 In Britain for example, universities can only charge a maximum of £9000 per annum for tuition to someone from the UK. But they can charge a foreign student whatever they like (whatever they feel the foreign student market will pay), and so for degrees at the top universities, they easily charge £20,000 or more per annum.
Lots of universities therefore have up to half their students coming in from abroad because of how lucrative it is.
The coronavirus crisis that put all this into jeopardy.
The lockdowns have closed many universities, who have had to refund tuition if they are unable to offer classes online. Some students have simply dropped out - many Chinese students who went to China for the Spring Festival earlier in the year, never returned to their western universities.
Going forward, how many students are going to risk going abroad to study? Will they reason to themselves that as they are young, their chances of getting seriously ill from the virus is low? Or will they decide to stay close to home?
It hasn't helped that universities have been spending like drunken sailors on unimportant things: flashy gyms and sports halls got a lot of money thrown at them. Not much money was socked away in a reserve for a rainy day.
If things don't go back to normal in September, many universities will be cutting staff. And some of the weaker universities will end up closing altogether. The university sector is going to look completely different in a few years time.