Lord Wolfson, the CEO of Next Plc, a fashion retailer, made a profound comment when he gave a trading update when the lockdowns were first enacted in March.
"People do not buy a new outfit to stay at home."
With working from home continuing (all governments are encouraging those who can work from home to continue, even as they re-open shops, bars and cinemas, in order to reduce crowds on public transport), any shop that sells officewear or party wear is going to get clobbered.
Why spend on a new suit when you are going to be working from your spare room (or even your bedroom)?
You are more likely to invest in loose tracksuits, comfy cotton T-shirts and sweats, and maybe extra pyjamas.
Fast fashion outlets like Zara are likely to suffer, even as economies partially re-open. Whereas outlets like Marks and Spencers, which sell indispensable items like underwear, sleepwear, sportswear and shorts should do better.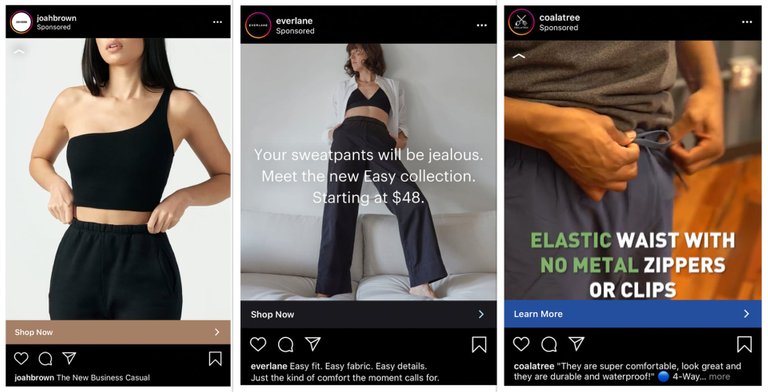 Anyone selling jeans will suffer - whereas those selling trousers with elasticated waistbands will thrive. Cozy clothes are in, restrictive clothes are out.
Those who have to do meetings on Zoom or Microsoft Teams will still want their top halves looking respectable - so a nice shirt, or blouse worn with a bra if you are a woman. But you don't need the suit trousers or office skirt.
And you don't need the expensive shoes or heels. So shoe shops will suffer, as will brands like Nike. Why drop hundreds of pounds on a branded shoe that no-one will see, when you just need slippers at home?
Covid-19 is going to have a profound effect on the clothing sector. Any retailer that has built their business on supplying officer workers or party goers will suffer. Those who have focused on comfy leisurewear will survive.