I am very fond of ships on coins.
I know that many people share this fondness. I have a few coins depicting ships.
So, I will post a series called "Ships on Coins" and I will show all the coins that I have on this theme.
There will be no order of presentation or country of issue. As the coins are stored in several places, I will simply search on each place and publish those that I found.
The twentieth is a 1989 5000 Pesetas "Discovery of America".
To celebrate the 500th anniversary of the Discovery of America, Spain emitted a series of silver coins about it. This is one of them that shows a ship on it.
The coin was made of 92.5% silver 7.5% copper and weights 54g.
The reverse of the coin features the Santa Maria, the flagship of Columbus expedition. The other ships were Pinta and Niña.
Both the obverse and reverse were designed by Manuel Martinez Tornero and engraved by Alfonso Morales Muñoz.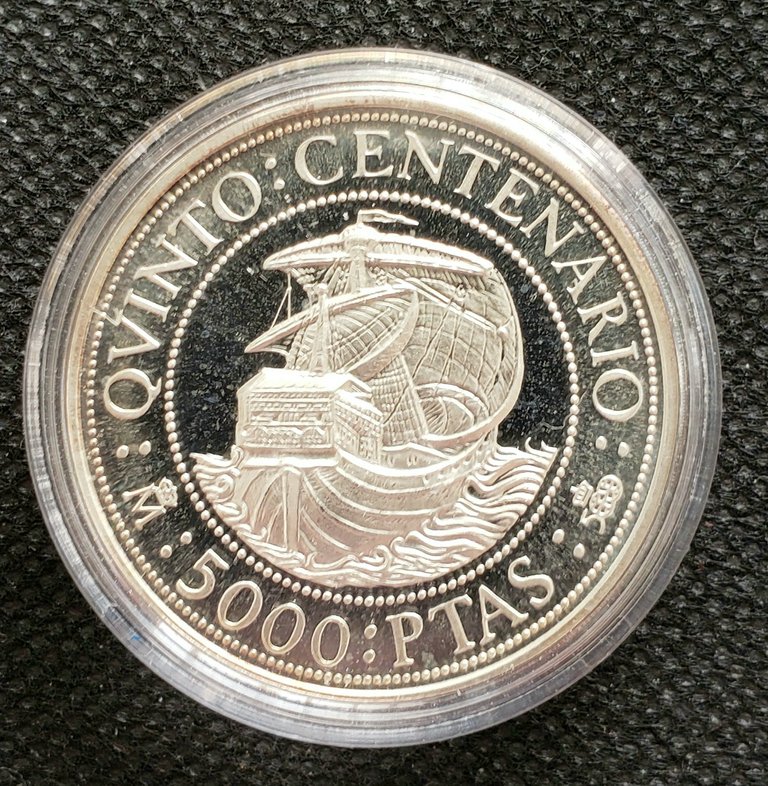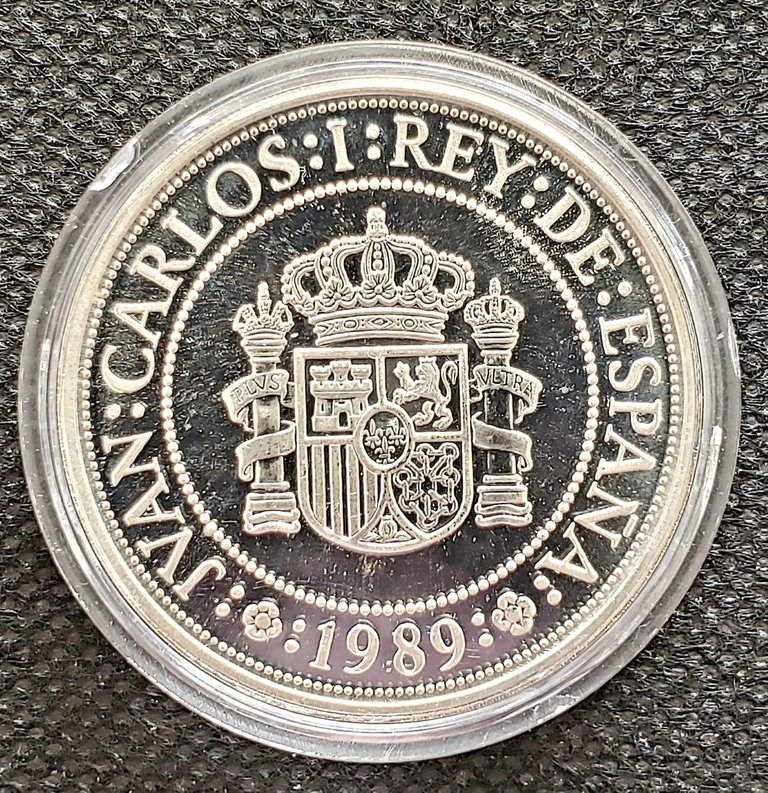 Thank you for reading. Please comment, upvote, reblog and advise me.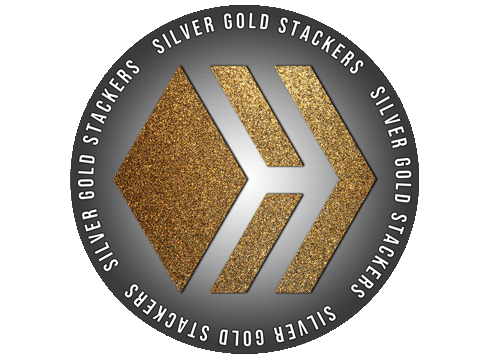 Posted Using LeoFinance Beta