Today we will continue the series called "Canadian Wildlife".
The Royal Canadian Mint is known by its high quality work and the enormous number of commemorative coins issued each year. Among these commemoratives we find many, individual or in series, under the theme "wildlife".
Canada, with its vast lands and seas, is the home of a varied fauna and that will be showed in this series.
I will try to post land animals, sea animals and birds, in that order.
The thirtieth is a 2017 1oz Canada 150th Anniversary Silver Round.
It was made by Republic Metals Corp and it weights 31.1g with silver purity of 99.99% and Brilliant Uncirculated finish.
2017 represents the 150th anniversary of Canadian confederation, celebrated here in four nines pure silver. The round is produced exclusively with silver sourced from Western Canadian mines, leading to the tagline "Responsibly sourced Canadian silver".
The reverse displays an image of a Canada goose in flight, reminiscent to the image of a flying goose that featured on the centennial edition silver dollar issued in 1967. The obverse features the official Canada 150 stylized maple leaf logo.
In addition, the round features world beating security features for investor's protection. There are radial lines stamped into both sides, as well as micro engraved lettering around the inner rim on both sides of the coin that is visible under 10x magnification.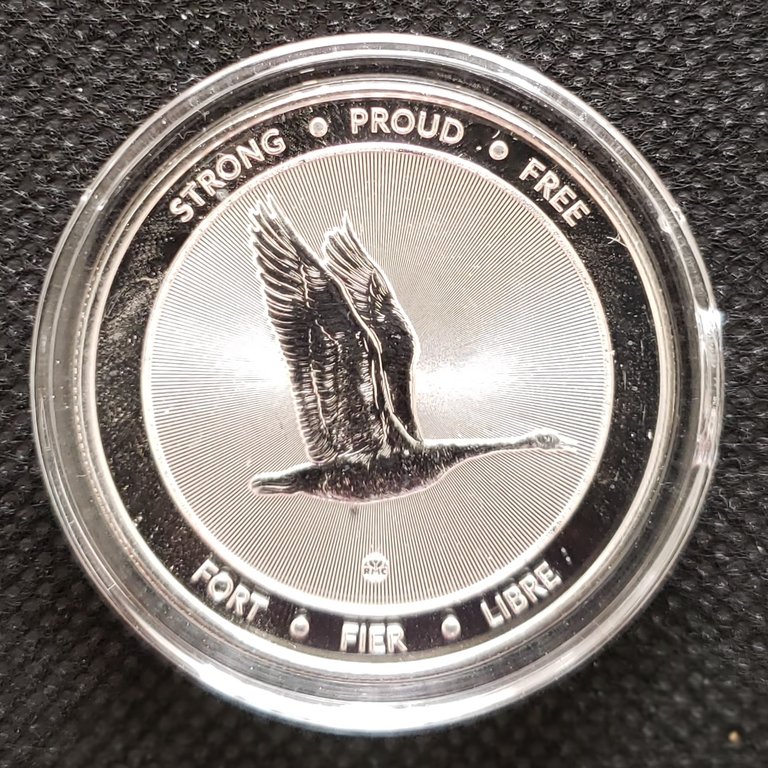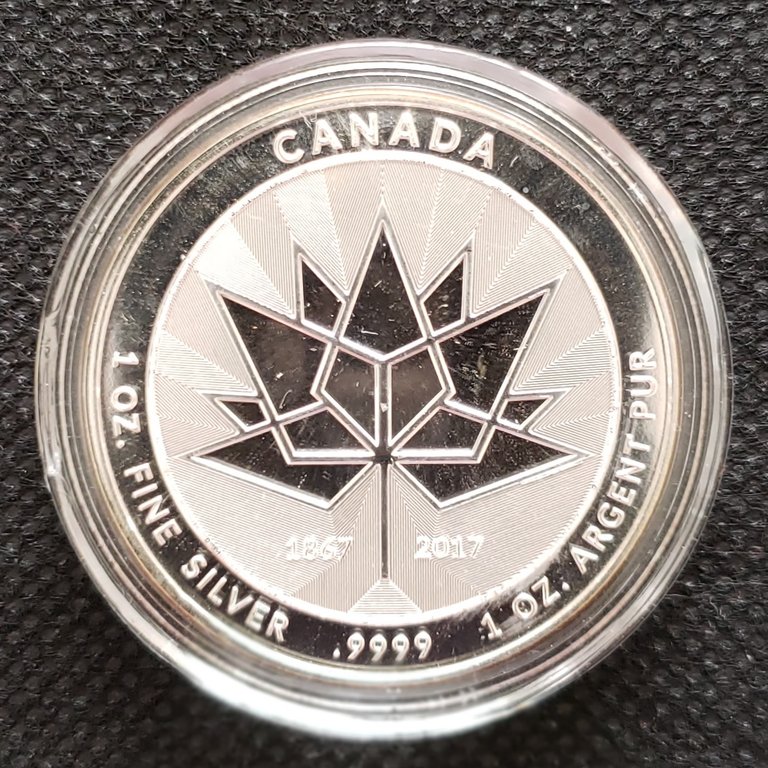 Thank you for reading. Please comment, upvote, reblog and advise me.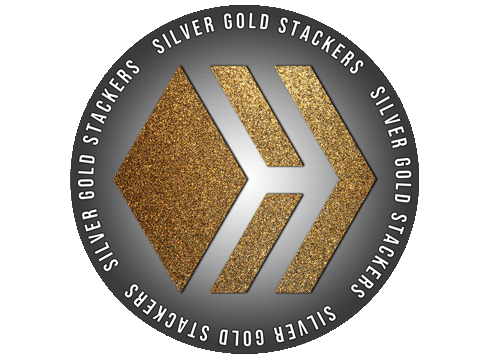 Posted Using LeoFinance