I am very fond of ships on coins.
I know that many people share this fondness. I have a few coins depicting ships.
So, I will post a series called "Ships on Coins" and I will show all the coins that I have on this theme.
There will be no order of presentation or country of issue. As the coins are stored in several places, I will simply search on each place and publish those that I found.
The nineteenth is a 1920 $.50 "Pilgrim".
To celebrate the 300th anniversary of the Pilgrims landing at Plymouth, Massachusetts, Congress authorized the Pilgrim Tercentenary Half Dollar.
The coin was made of 90% silver 10% copper and weights 12.5g.
The reverse of the coin features the Mayflower, the ship which carried the Pilgrims to Plymouth. Although no detailed description of the original vessel exists, marine archaeologists estimate that the square-rigged sailing ship weighed about 180 tons and measured 90 feet (27 metres) long.
Both the obverse and reverse were designed by Boston sculptor Cyrus E. Dallin based on sketches provided by the Pilgrim Tercentenary Commission.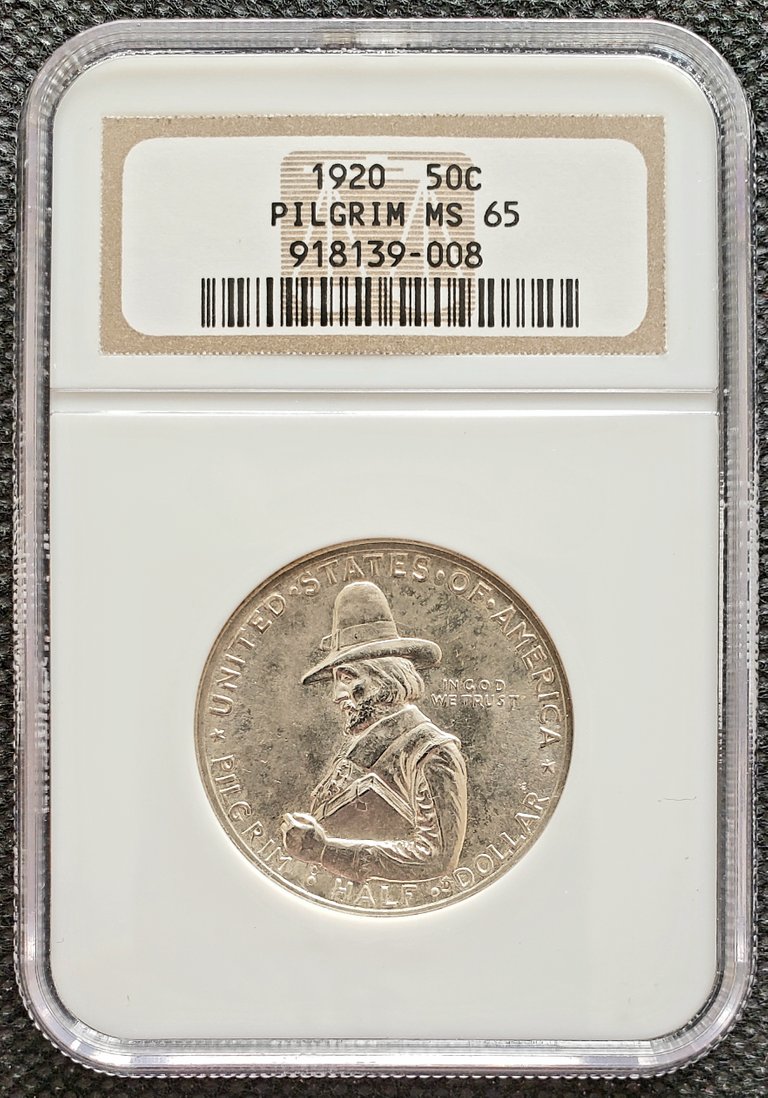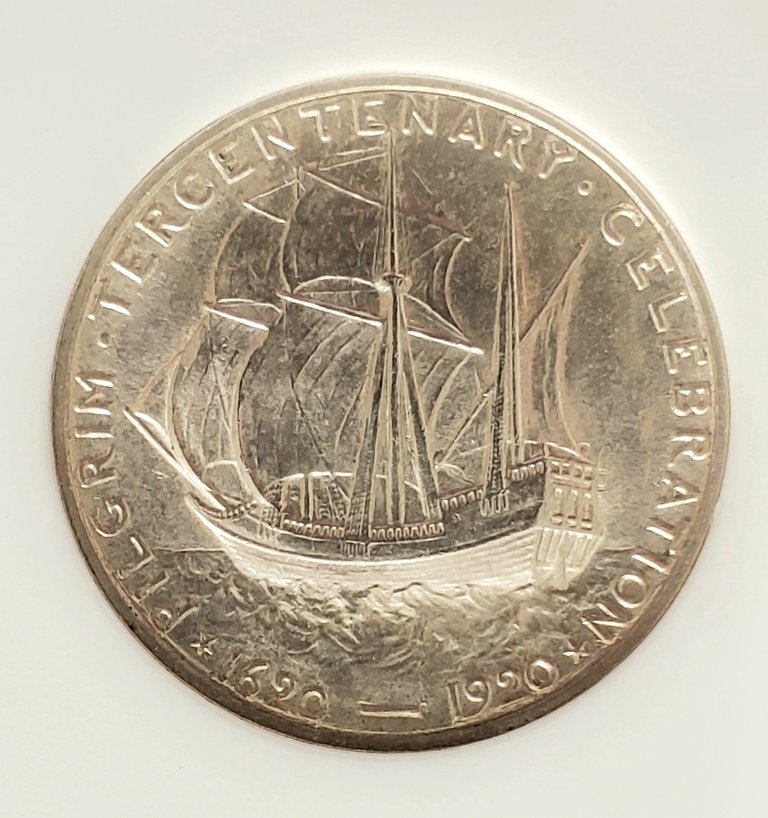 Thank you for reading. Please comment, upvote, reblog and advise me.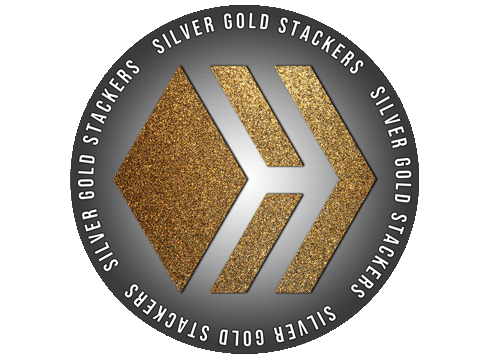 Posted Using LeoFinance