I'm glad I've already earned my Hive and LEO, as I think the best time to earn it was in 2019-2020.
And if you think the price of HIve is going to carry on going up, either in dollar terms, or Satoshis or (ideally) BOTH, then the next best time to get your creative juices flowing and get posting on Hive and tribes is right now.
If the price of Hive, LEO and other tribe related tokens continue to increase, this will attract more people to the platform to earn posting and curation rewards, which in turn will mean each individual person will receive LESS of the reward pool in the future than compared to RIGHT NOW, while things are still relatively quiet (truer on Hive than on LEO it must be said).
The best time to have been posting was the last couple of years or so, all the while that the Steem then Hive price was declining and plateauing and then declining some more.

I never really understood why so many people just followed the basic price trend of Hive and stopped posting as the price decreased…. if you had any notion that there was ANY future in Hive, any notion that the price could potentially increase, then the time to have been posting would have been during the quiet times (those times possibly now ending) when there is less demand on the reward pool which means the receding amount of people who carry on posting (and voting) regardless get an ever increasing share of the pool for their efforts.
(Sorry about the wandering tenses there!)
This used to be a stock-topic for several people: one of @tarazkp's old-time favourites I know - don't focus on your dollar rewards per post, focus on what the Hive you earn will be in the future.
If you think Hive is going to $5, and you earn 10 Hive a day through posting and curation, that's $50 a day or $1500 for a months 'work'.
That's why a handful of us, the Hive faithful if you like, have carried on posting here regardless, we think not about the value today, but the value in the future. We've been posting daily, powering it all up, voting with that Hive and LEO power, earning curation rewards, powering that up, and all in all making the most of the opportunity to earn Hive while demand has been scarce.
(Of course we've also bought some during the lows too, powered that up and increased our curation earning potential even more, but this post is about earning.)

If you like posting to earn, make the most of it…
I can only see the relative earning potential for posting decreasing from this point forward. I think it's likely that TWO factors will drive your earning potential DOWN in the future…..
As more people start to flock to the platform and look to post and earn as the token price increases - this will mean rewards get spread out more as people diversify their votes.
The proportion of rewards distributed to posting and curation will probably go down as tribes and even Hive main seek to use the reward pool to incentivise a wider range of initiatives - namely the DEFI that's almost certainly coming to the Chain.
NB - it might well be that increased interest = increased buying pressure = a future increase in earnings in your Hive/ LEO/ etc in dollar terms, but it will = a reduction in terms of the absolute Hive/ LEO you earn.
It might well be that you can post once a day and earn $20 a day because the price of Hive and LEO is so vibrant, but if there are twice as many people posting in 2021 as there were in 2020, had you been posting in 2020 you would have already earned $40 a day for the same historic-effort, had you not just sold your earnings.
Personally I'm glad I've been earning (crab) bucket loads of Hive and LEO for the last two years while they have both been low in dollar terms - because now their value seems to be increasing, that's a retrospectively far easier way to have earned my coin rather than the likely higher competition in the future.
If Hive and LEO do moon hard now I'm in a position to just relax and enjoy the fucking enormous shit show of shit-posts - and focus on curation more than posting. Although I'll probably still keep the later up too, I enjoy it!

Final thoughts - a quick note on integrity and posting
NB - I do think there's something to be said for having a bit of integrity when you post - sure tweak your posts to fit a new audience (like writing more finance posts when LEO comes around) - but don't just post to milk, that's just shit, post because you enjoy it and have something worth saying.
That's the trick to sustaining writing, otherwise it becomes a chore, and I can safely say that's one thing Hive and LEO have never been, well except for playing Splinterlands, but that's another story.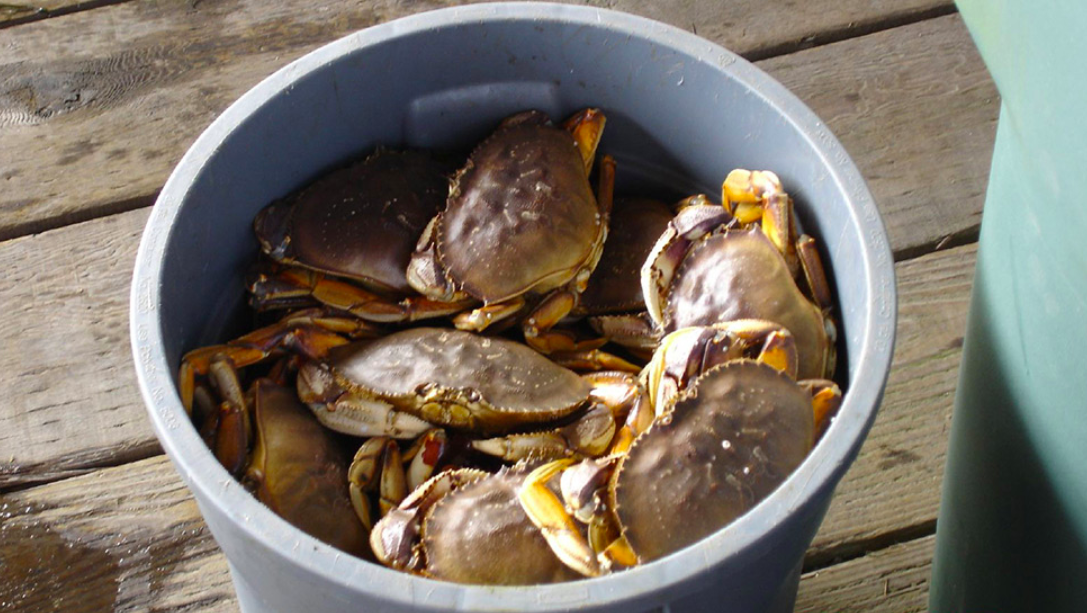 Posted Using LeoFinance Beta