Hello!
I am starting to get really impatient for the LeoInfra integration. I know for sure that this is going to be the best thing that happened to LEO and HIVE this year.
The integration of Metamask for the Login for all the LEO Apps is HUGE!
But integrating the Ethereum Blockchain is just the first step. After that, @khaleelkazi plans to integrate other Blockchains outside of Ethereum, EOS will be a good bet probably.
The best part is that LeoInfra will not only allow cross-chain Login, they will also allow Google and Twitter account signups.
I can't imagine how hard the backend work have been. Nobody from the Steem and Hive ecosystem has managed to make Metamask integration that works for 3-4 years. Maybe for them onboarding is not a problem. 🤷‍♂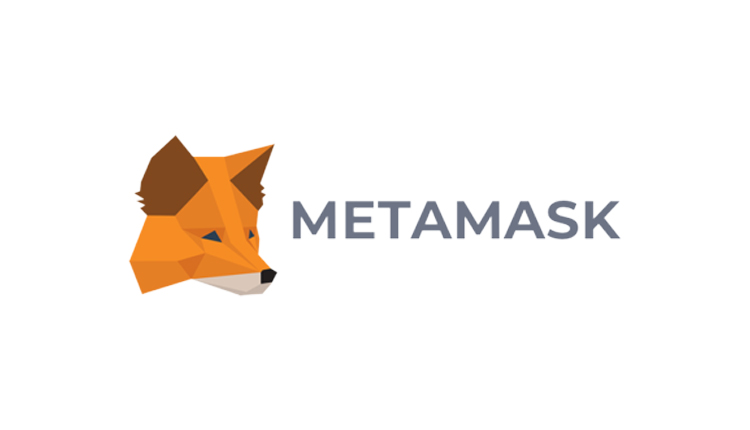 Source
Some data about METAMASK
I don't know if you read the last news but Metamask reached 1 Million Monthly Active users.
Do you know what 1 Million Monthly Active users mean?
To put things in perspective, last month Leofinance.io had 326 MAUs.
That is just 0,03% of Metamask MAUs!
Can you imagine that we can make 0,25% of this users to gain interest for Leofinance.io?
What will happen? I will tell you a secret: THIS! 🚀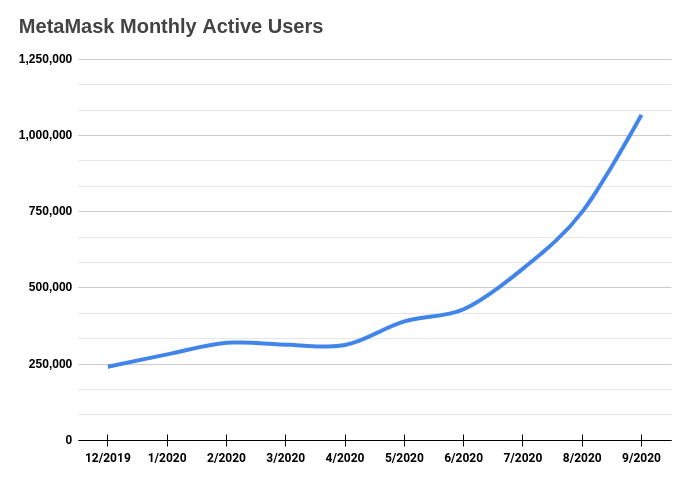 Source
And there is more!
Look at the above chart. Do you think this growth is linear growth?
I will answer this for you, NO!
The Metamask growth is exponential, things started to get wild last April, and this September with the DeFi boom the user growth has skyrocketed.
I can't wait for the implementation of LeoInfra! It will be ready in the next 6-7 days!
Stay safe out there!
Cheers! 😊

Posted Using LeoFinance Beta