Hello!
Some days ago I bought 4k LEOM at 2 HIVE each. They were quite scarce and the amount of LEO that are generating is quite interesting.
Specially if you think that the future for the Leofinance project and the possible value of their token in the future.
I believe in this project because I've seen some good-oriented decisions by the founder and their team.
I particularly think that HIVE developers should start looking at which things are going well for Leofinance and start doing it. Creating liquidity pools for wLEO in Uniswap is an example of this great decisions.
I am really excited about the new Login integration with Metamask that will allow Ethereum users to use Leofinance in a way that any project have done before. I think that if this implementation works well is HUGE for the project!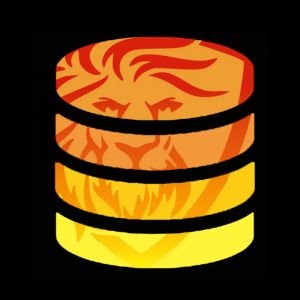 About the LEOM ROI
I was at the Leofinance discord yesterday and I saw an interesting chart from the user @tonimontana that showed the mining rewards for the last days. I asked politely if he can make one for me and he did.
Thank you!
Note that I have currently staked 3700 LEOM at my account @llibertat and that I am waiting for the last 300 to powerdown and be staked there too
Here the results for the first days:
Some calculations: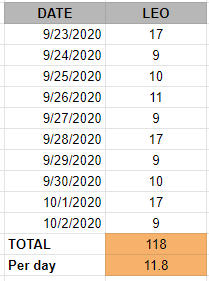 So, I am making 12 LEO per day approximately and I have 300 LEOM to stake. So, I should get around 13 LEO per day with the current miners.
Now the fun part
I have bought this miners for 2 HIVE each. The market is not very LIQUID but they are being bought for 8 HIVE each: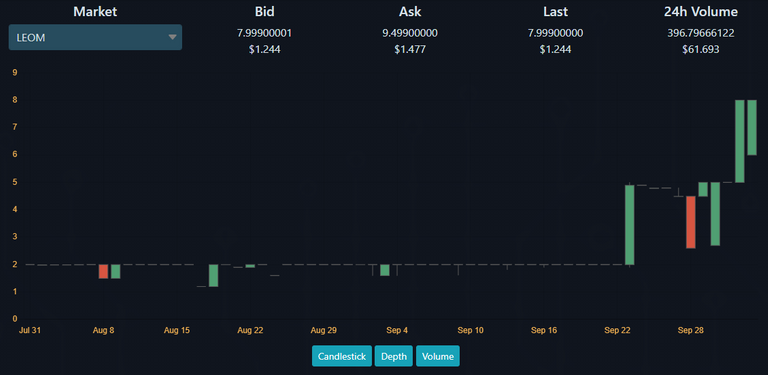 That is a x4 in a couple of weeks! Amazing!
I think they are worth 10 HIVE each at the current prices so, from now I am not selling any.
I spent 1,280 $ and now they are worth 5,120 $.
That is a 3,840 $ profit! HUGE!
Regarding the passive income they are generating:
13 LEO per day x 30 days is 390 LEO per month.
At the current prices: 93,6 $. It will take a year at this prices to pay for my investment...
At 0,50 $ LEO things get interesting. The amount generated is 187 $ that will pay for my investment in 6 months!
Looking for 0,50 $ LEO price! 🔥🔥
Enjoy! 😊
---


Follow me on Twitter


Follow me on Publish0x
Posted Using LeoFinance Beta