🔥 Finally HIVE back where it deserves! The flippening!
Hello!
While I was sleeping HIVE touched the 1$ mark for a while. Such an achievement considering the long bear market we had for 3 years. When HIVE forked out of STEEM back in March/April 2020 the FOMO kicked in and the price touched 0,90$, maybe more for a short period of time.
I am not sure where the price will stabilize, but what I know is that things can get wild in a blink of an eye. I recommend you to have a small amout of your HIVE liquid just in case we moon to 3-4$. Would be wise to secure some profits if this ever happens.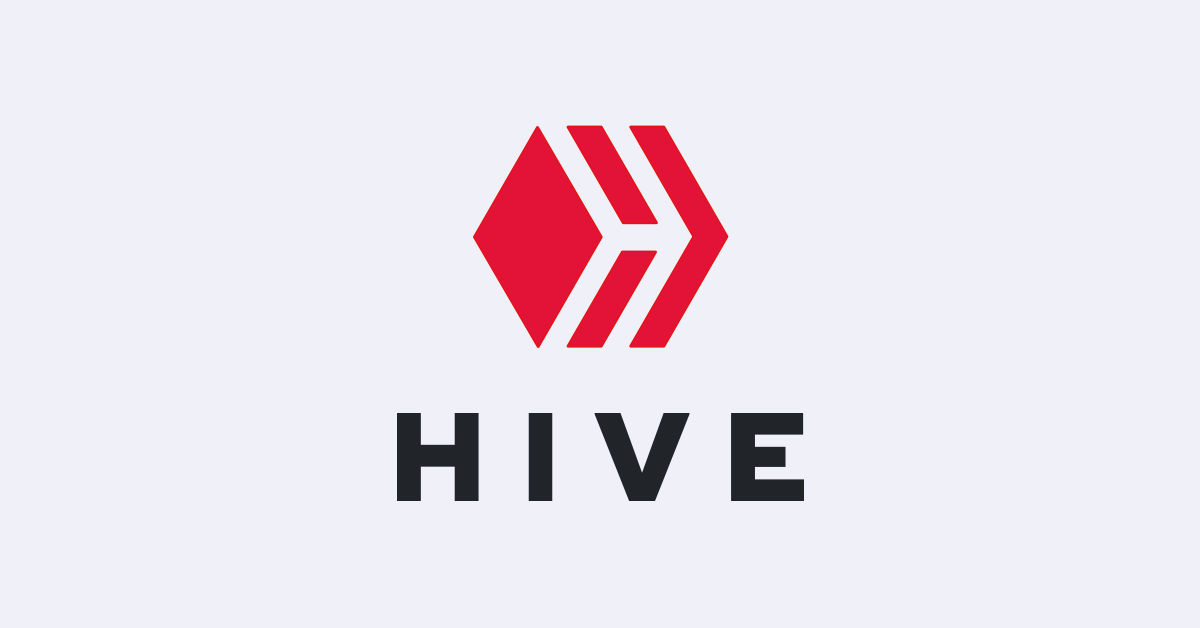 The flippenning
A lot of people in the HIVE community were waiting for this moment. HIVE surpassed STEEM in marketcap and it's currently ranking at the #138 spot in coinmarketcap.

This is an historical moment. A fork surpassed the previous chain in value, that's awesome.
I can remember that this happened before, but it didn't last. This time I think it's different, there are actually a lot of developments taking place on HIVE, it doesn't make any sense that it's not ranked above STEEM.
The chart
The actual HIVE chart looks really crazy. Strong hands that hodl strong during the crash, and even bought more (like me and many more community members) are now in a very good position.
I still believe it's early in the mega bull run, and a lot of members of the community are still hodling strong and I will probably keep hodling my position.
I still doesn't figured out which is the range price I am going to sell 20% of my stack, I will probably wait for another pump caused by my Korean friends. I love them!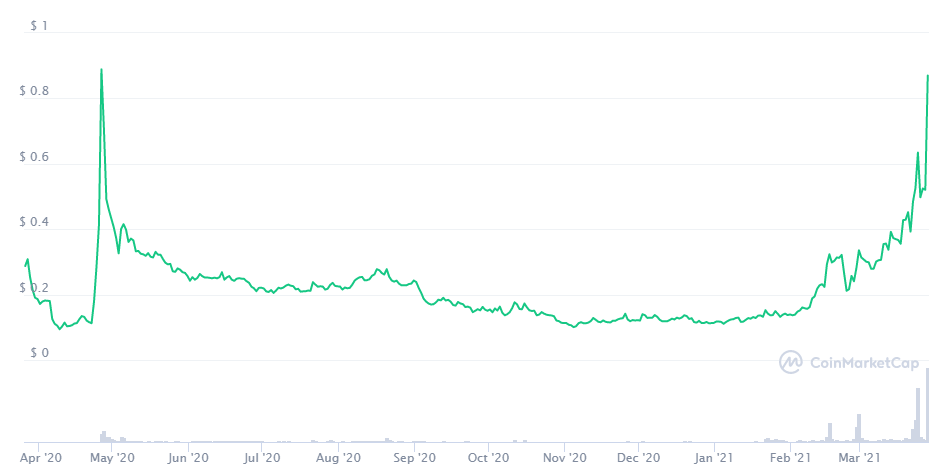 Source
Take a look at this crazy volumes:

Take a sit and...
Enjoy! 😊


Follow me on Twitter


Follow me on Hive


Follow me on Publish0x
Posted Using LeoFinance Beta
Posted Using LeoFinance Beta
---
---