🔥 650,000 Bitcoin under Grayscale Bitcoin Trust!
Hello!
I like to check the bitcointreasuries.org website from time to time. On that website you can track the Bitcoin hodlings from large institutions and public traded companies. It is fun to see how more and more companies are joining this list.
There are some "monsters" that are accumulating large amounts of Bitcoin, such as Microstrategy or Grayscale. Microstrategy is a publicly traded company that already holds 91,000 BTC. Michael Saylor is one of the most convinced public figures about the future of Bitcoin as a reserve asset.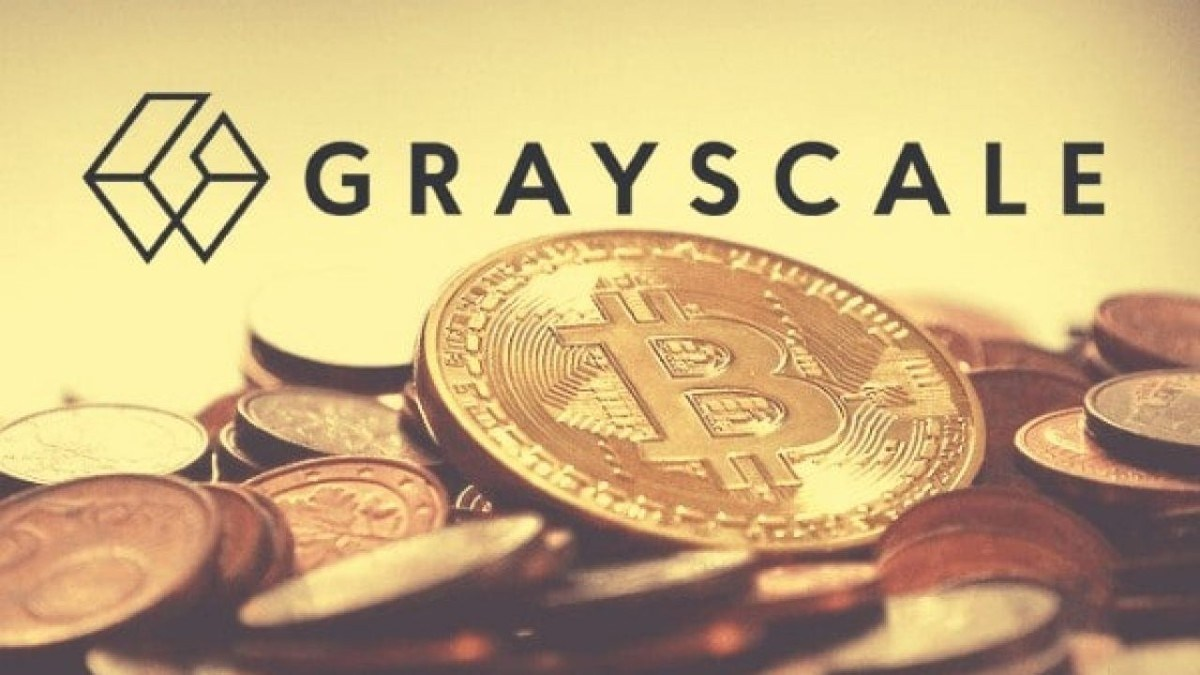 Source
I think that Microstrategy will be hodling 100,000 in the following months.
On this list, we also have the Grayscale Bitcoin Trust, which is the biggest Bitcoin fund. They are currently hodling 640,000 BTC. What the f*ck!
This is almost 3,5% of the current supply! It is probably more as there is an unknown number of lost coins out there. This is just getting started. Grayscale has also other products for different alcoins, and they have been quite fast in creating new ones.
I think their fear is that a Bitcoin ETF is coming really soon, and they want to have a broad variety of products for their clients. I've read in bloomberg that there is already a Bitcoin ETF in Canada, but I'm not sure if everybody is open to trade it.
Here some info from their article:
During its first two days of trading, the Purpose Bitcoin ETF (ticker BTCC) -- the first fund of its kind in North America and the first worldwide to be labeled an ETF -- saw almost $400 million shares change hands. On Tuesday, that amount dropped to $17 million.
Source
Enjoy! 😊


Follow me on Twitter


Follow me on Hive


Follow me on Publish0x
Posted Using LeoFinance Beta
---
---