I guess they're up to the pool creator to decide. But where can I find information about that?
Tribaldex is a new platform where Hive-Engine tokens can be traded. Diesel Pools are liquidity pools that allow Hive-Engine tokens to be traded efficiently.
The documentation is scant and the FAQ is empty.
I have found @aggroed to be really poor at engagement. Maybe he's just very busy or maybe answering questions just doesn't interest him.
I do think that Diesel Pools are a very cool product and exactly what Hive needs.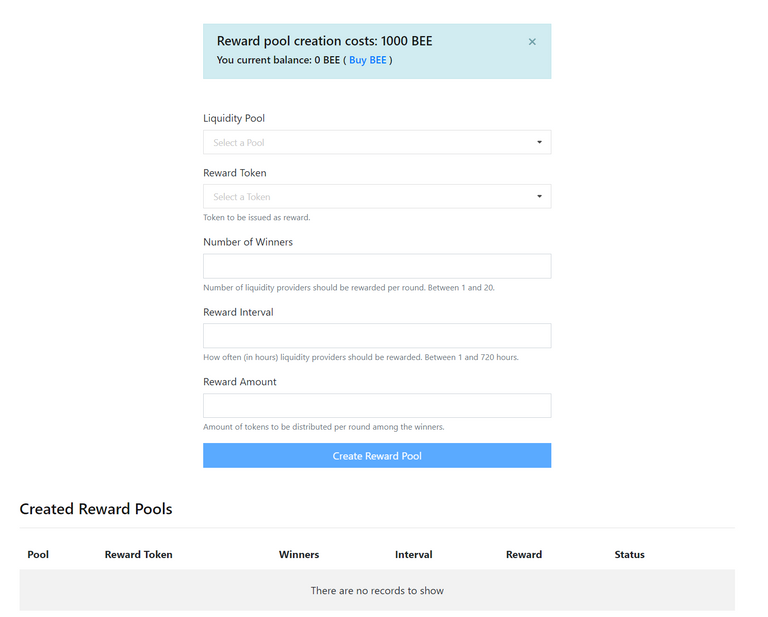 Posted Using LeoFinance Beta