Can you imagine a society without cash? Where everyone making their transactions with the means of currencies which are physically absent. More like virtual currencies stored in different forms, which are only accessible by people like us, in our own wallets/cards and what not!
Yep! We are slowly walking towards a cashless society. Probably 5 years back, if I would have given it much thought, I would have been probably surprised. Well, I was expecting this whole virtual currency adoption be happening after few more years. But seeing the progress even in my country, it is no doubt about the adoption of different sort of currencies will happen sooner than later.
---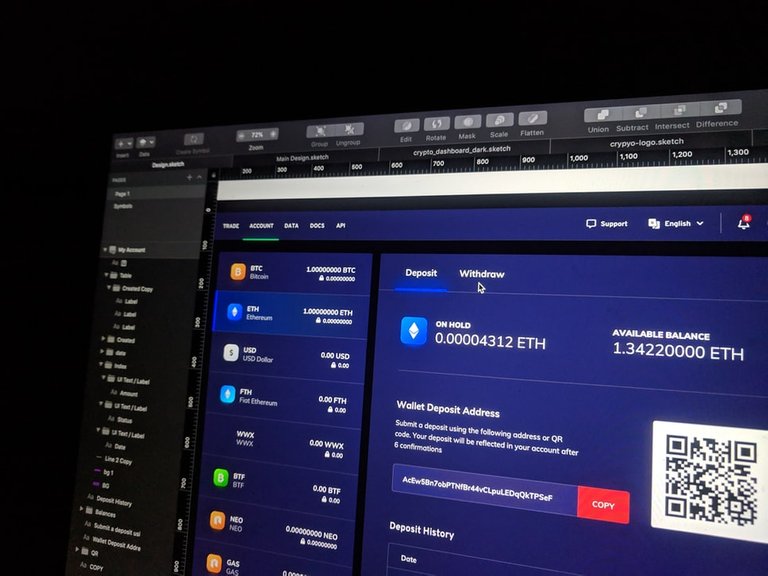 ---
If I have to talk about myself, I keep more cash in my wallets(crypto)/cards than fiat money. With the little amount of FIAT which I actually need in certain cases of necessity. One of the reason behind it is because it gives much more security than actual fiat money in possession.
---
Crypto is not yet popular in my country. But there are methods where fiat money use case is becoming less in terms of transactions. People are paying for stuffs in other modes than just FIAT. One example, if I have to give is paying bills via phone apps (Bkash). I have been paying my internet bills for months via this method. (Bkash= an online mode of transaction money, BDT). What I suppose, this is just the beginning of something new. The adoption of digital method of payment has just begun. And slowly the adoption of other forms of digital assets will increase and get popular as days will pass by.
---
What people do not understand, they fear it!
---
Yep, this is something which I can say for certain! Especially many government have such a big issue regarding with it. Say for CRYPTO, the whole existence of it, is a threat to the current eco-system of finance. No wonder government will act against it. But what if they adopt the blockchain technology and serve it with their purpose. More security, more transparency and more efficiency can be provided, if only they get to see the bigger picture out in here.
---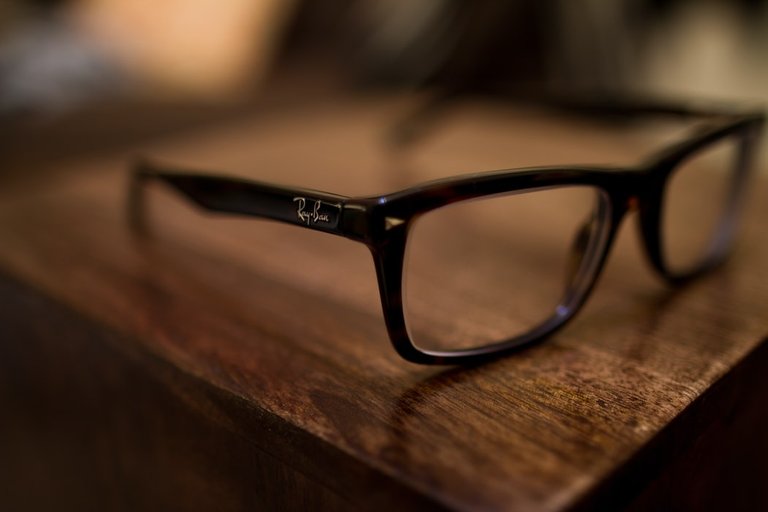 Image Source
---
PayPal getting in on crypto has literally shaked the entire market. The ripple effect has made the altcoins go into spiking mood. It is probably going to be the time which we all have been waiting for the past few years. Do not underestimate the power of CRYPTO!
---
Honestly, I am waiting for that day, where I will pay for my stuffs/shooping/bills with crypto. Probably sit back and just enjoy the life without having to worry about anything else. Vacation time, might be coming sooner than we have expected.
---
Best regards
Rehan
---
---

Posted Using LeoFinance Beta