Decided To Go On $CUB Shopping Spree Now It's Cheaper
Hey guys, it's been a long time I made a post about cubdefi, and that's because I have been busy exploring other investments and diversifying my passive income sources. Ever since I started using cubdefi, I find it hard to use other defi platform, but with time I will start using other Defis. As we all know cubdefi has the farm section, the Den section and the kingdom section.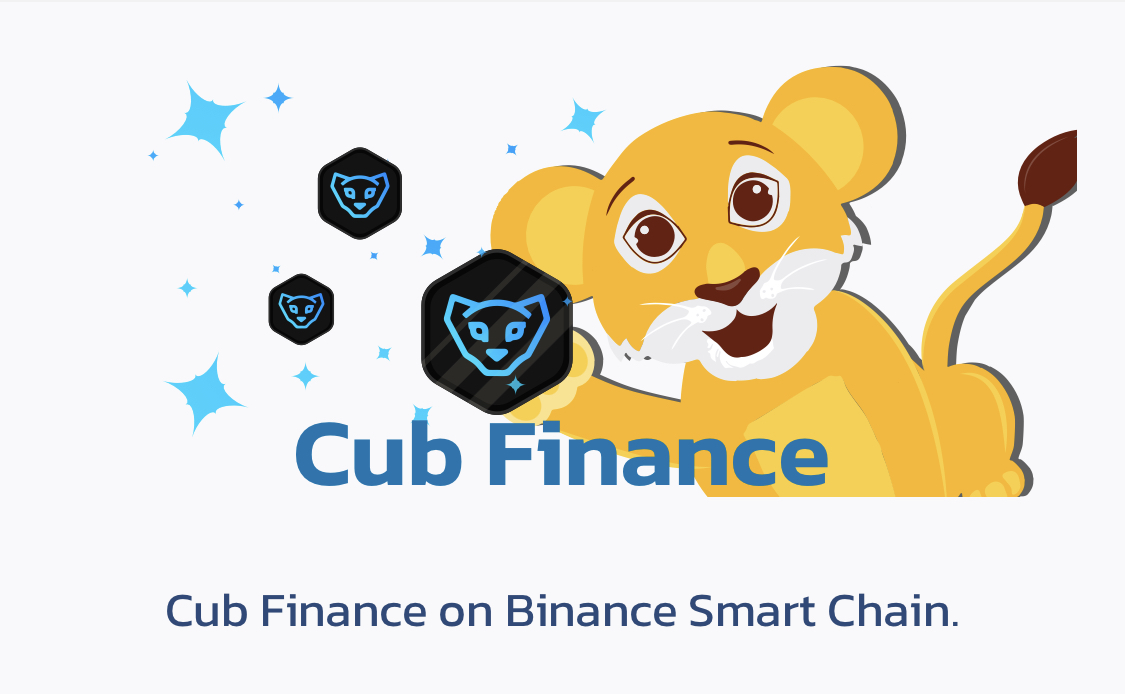 In the Farm Section
This is where you provide LP(Liquidity Pool). There are verities of Liquidity Pool you can provide and earn high APR. but the reason I dont do that is because of the risk of impermanent Loss.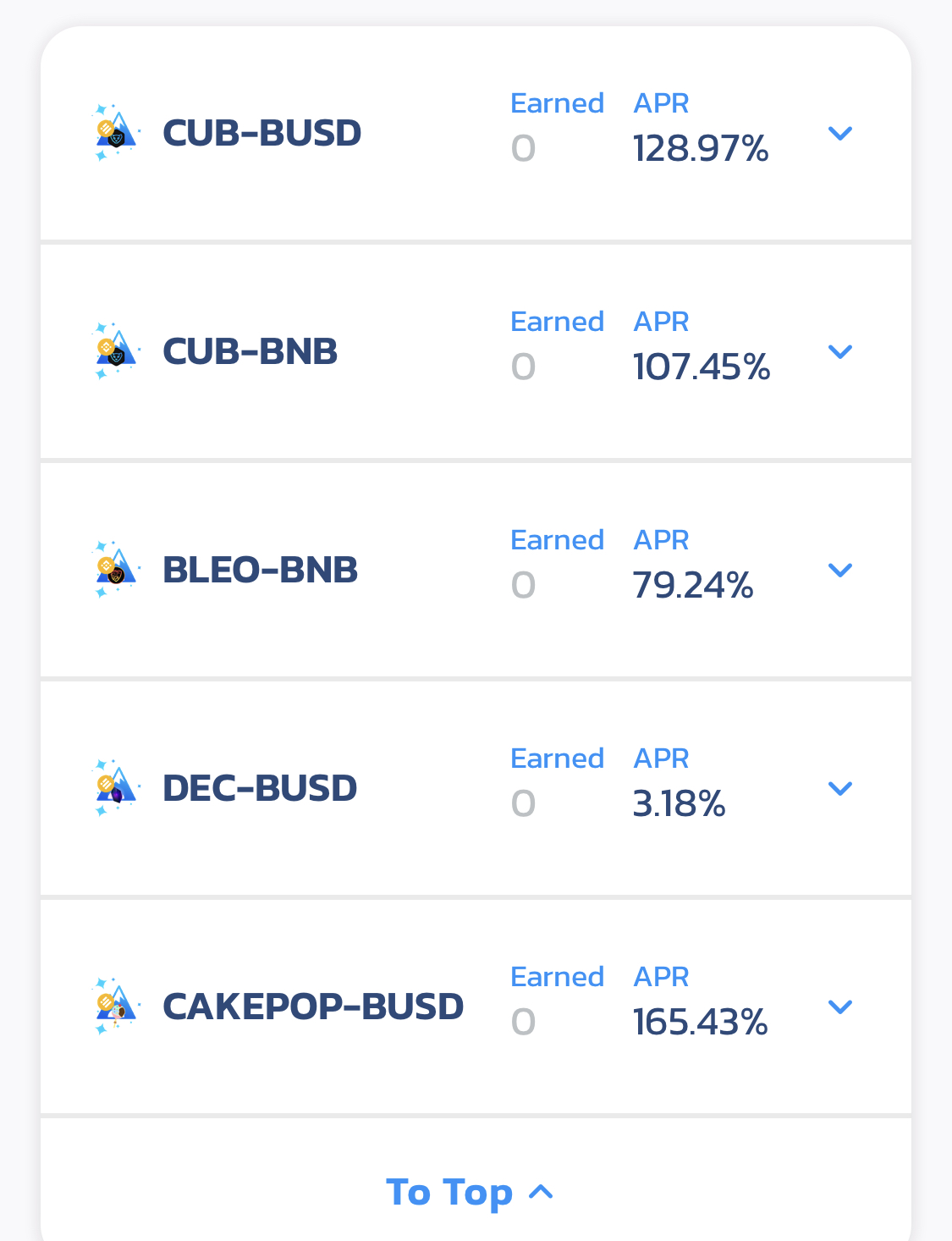 The Den Section
This section requires staking cub tokens to earn, this used to be my best before the release of the kingdom vault. In the Den, am not sure auto compounding was done in the Den section.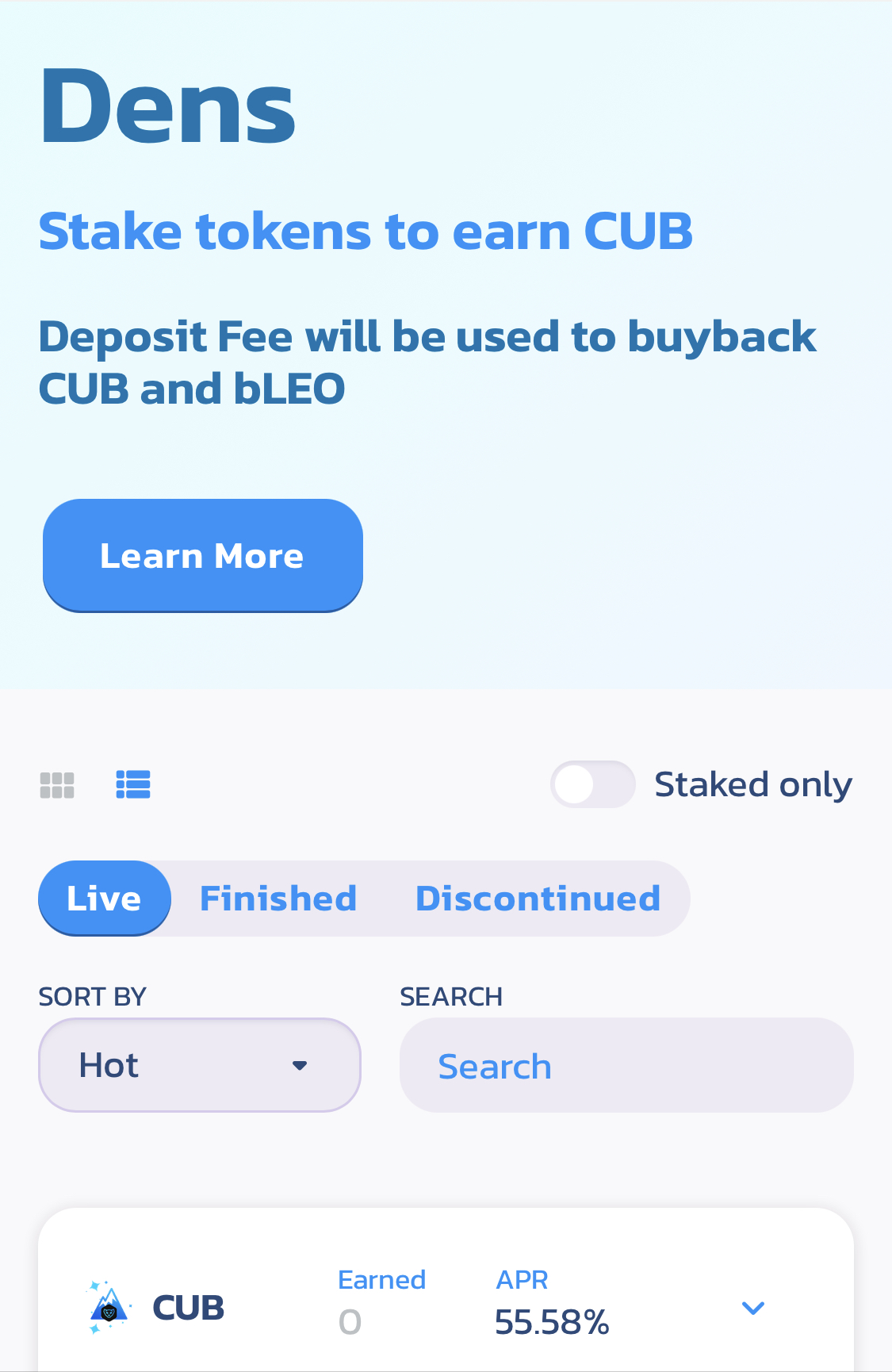 The Kingdom Section
This is my best section because of the cake and the cub vault. I love the auto compounding feature, because it saves you the stress and the gas fee of constantly staking.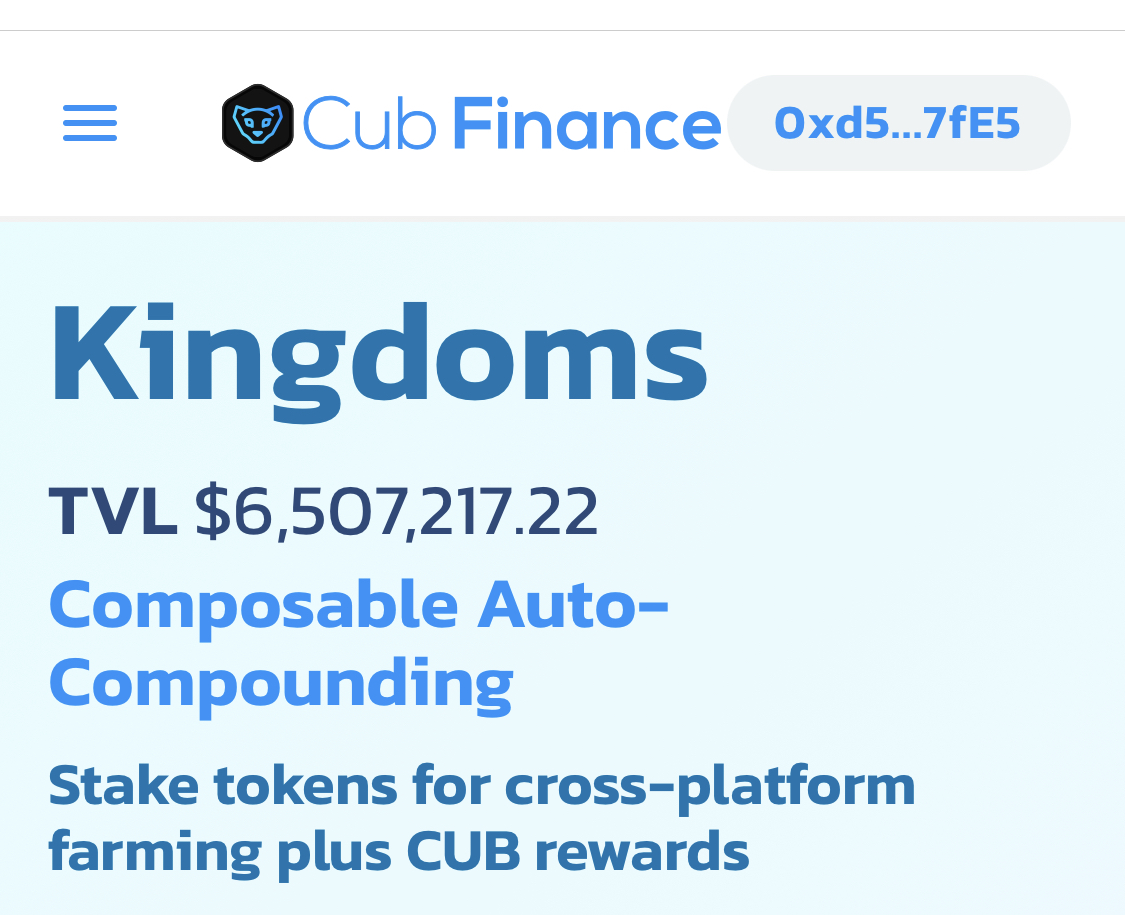 When I started buying cub token, the price was just slightly ablove $1. So I bought a lot, while I was buying and staking at $1 price, lots of people were complaining about the price declining from $3 to $1, I saw the $1 price as a great price to invest in. But while investing, the price started declining below $1, for sometime, it didn't stop me from staking, but there came a time I decided to invest on other coins that were bullish so as to make a lot of profit. I bought coins like FTT, BNB and more cake to stake. I did some day trading and accumulated more profits. Hive has thought me different ways of earning passive income. So I decided to be giving myself weekly goals on investments. I invest on @brofi, @utopis, I stake SPS and I stake my other tokens to earn more curation rewards.
Yesterday I accumulated my earnings and decided to stake some more CUB now it's cheaper to earn more. So I bought more cub. Lots of people are panic selling because the coin's value is smaller, this is good because it makes it cheaper for people like us that want to buy more cub.
Reasons behind my buying of more cub tokens is because, the @leofinance team is making me proud. They are one of the most hardworking team in the Hive ecosystem, always developing new methods of earning.
Don't get me every one is hardworking on Hive, the DEV team are really trying their best. I hope that one day I get the chance to work and contribute in the community some day.
The defi space is still new and the team has proven to be here for the long term, but the short term thinkers that just came here to gamble decided they can't be patient and ride along with the team. We are definitely going to be proud of ourselves for buying the dip when it was cheaper
We saw the TVL increase after some liquidity pool were introduced. The SPS-BNB liquidity pool has more than $500,000 in the TVL(Total Value Locked). The APY is pretty high, above 100%.
Not Financial Advice but stake some cub
Posted Using LeoFinance Beta
---
---