I am really surprised to read a link that was shared by a friend on WA Group. It's telling about the number of Indonesian people who are holding or trading cryptocurrency. I can not imagine if more people of Indonesia. You know, the number of Indonesia citizens is almost 300 millions people. So, it's now about 10% of the population hold cryptocurrency.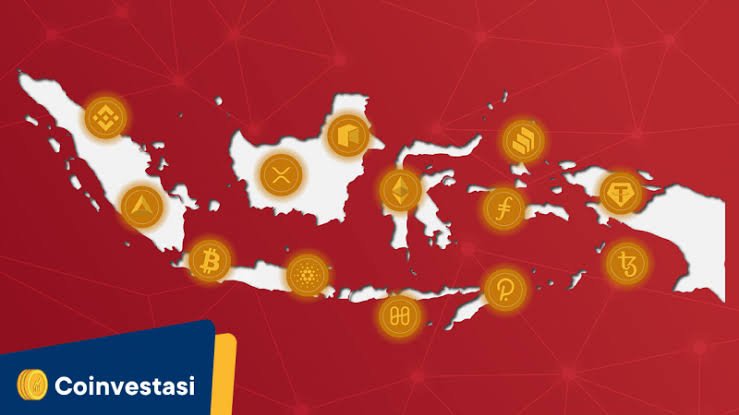 Source
I remember in 2010 when a friend of mine introduced me bitcoin. However, I ignored it, and never touched it. I regretted so much today. But it's okay, I forget it. And now I have already to taken opportunity to hold some crypto like BTC, ETH, Hive, Rune, Steem. I just place them in wallet and/or in exchange. I want to see them grow in five or ten years later.
However, I also love the platform like Hive, Leofinance, Sportstalksocial, and some other tribes since I could make some contents and earn crypto. I am going to hold them, or sell some of them to buy other cryptocurrency.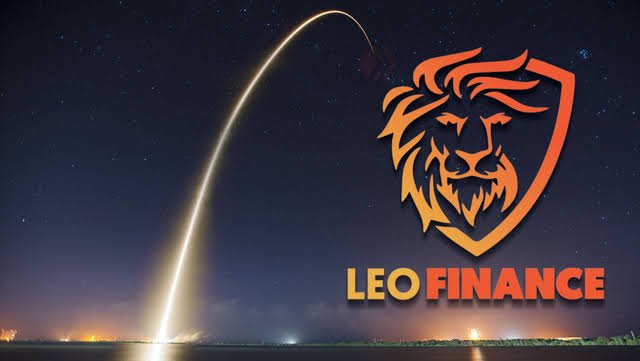 Source
The government of Indonesia just have released a rule that cryptocurrency may only use for investment assets, not for payment. That is big okay for me. Since there are two biggest and famous exchanges in Indonesia namely Indodax and Rekeningku. We could make deposit or withdraw through these two exchanges.
Frankly speaking, I am now craving for to invest in cryptocurrency. I hold them. I still don't have such an ability to do a crypto trading. Something that I have to learn more about.
Posted Using LeoFinance Beta