What's Next For Hive and How do we Keep the Momentum? || Bring in More People!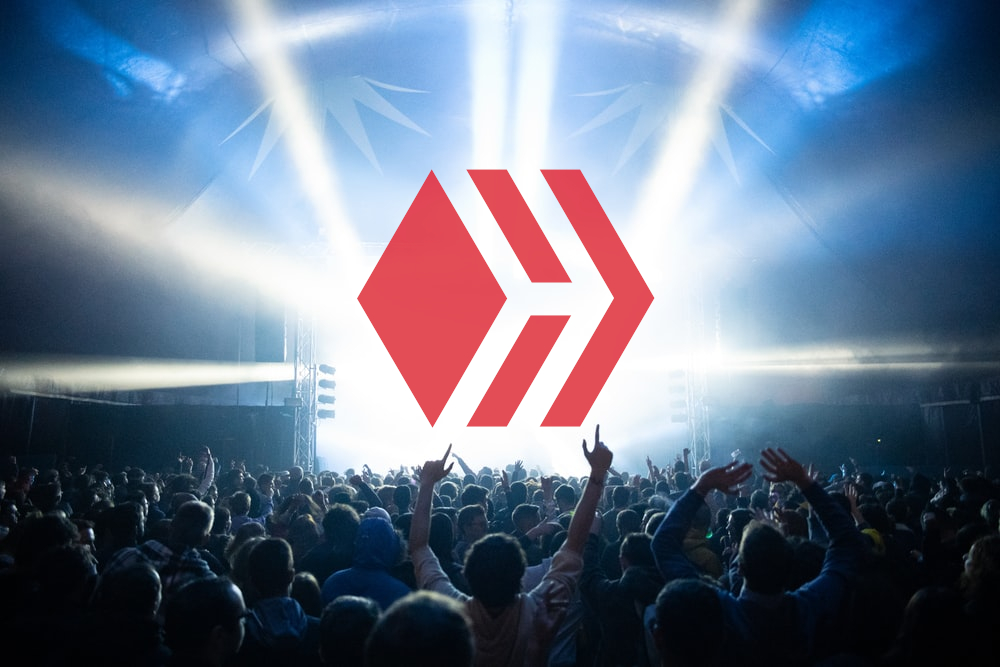 ---
So, Hive is booming! The HIVE price is up, tribes are hustling and bustling, games are developing more and more, and your Hive Power is at unbelievable heights. But what's next? Do we go back down? And if the answer is no, how do we keep the momentum going? Well, the simplest answer is engagement, as it has always been. Keep the social activity at a high point. But, however much excited we are, with low numbers of long-term active users the engagement tends to descend a bit, which is normal. As everyone gets to know everyone in this digital decentralized small town of ours, we have less to share or learn from each other.
And that's where fresh blood comes in. Once we get over the fact that I phrased the previous sentence like a vampire who just came out of an intense famine, we can take a look at what it really means, and that is simply said that we need to bring in more people. Open the curtains to decentralized social media virgins around the world and guide them along the way.
Introducing them should be a bit easier now that the earning potential is up along with everything else. And if you're not sure how to or where to, take an example from the most prominent "Hive Evangelist" @nathanmars as @jongolson so cleverly titled him. Nathan consistently uses mediums like Twitter to spread the decentralized word. Or maybe Facebook works better for some. Local Evangelist @jeankucsr is a good example of this in my country, Suriname. I myself tend to spread the word through conversation and examples on my phone, as I am not as big on those other mainstream social platforms. Dapplr is a neat way to always have material to present whenever or wherever.
I seem to have wandered of with talk of all these Hive prophets. But the point still stands, spread the word, lead by example, and those who are interested will follow. And although it wasn't my intention to end this post with that last sentence that sounds like the end of a sermon, I feel like it's quite appropriate given the theme.

[ Uniquely Clever Sign Out Message Goes Here ]
Posted Using LeoFinance Beta
---
---