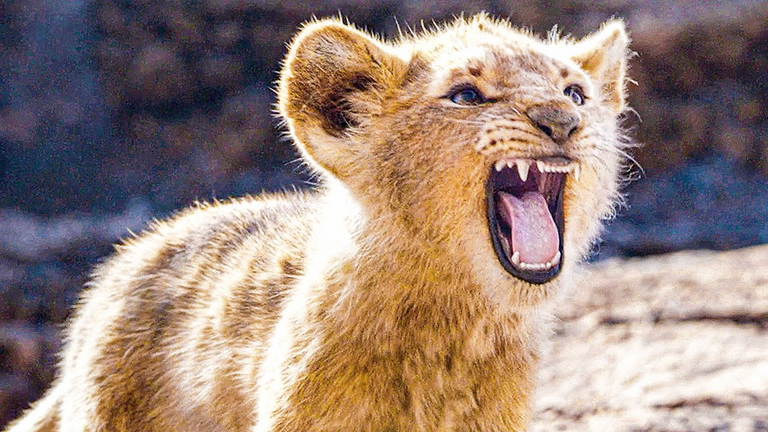 Slowly but surely I am started to fill my LEO bag. Started with literally 1 LEO from author rewards, which sparked my interest. And I have been engaging in the community ever since. The past month I have already started to buy LEO with some of my dCity income, which speeds up the process quite a bit. After saving SIM for 4 days I was able to buy about 31 LEO today and a quick power up now brings my LEO POWER past 200.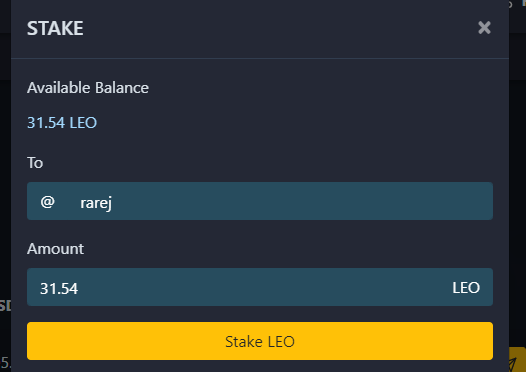 227.98 to be exact. I'm currently delegating that amount to maximize earnings from curation, which is working well. Before it was very inefficient.


This is just the beginning. I plan to keep on compounding and investing other earnings into LEO. The price is steadily going up and staying stable. This is making me very anxious, because the more it goes up too fast, the less I can buy. Add the upcoming projects and milestones like microblogging and buying LEO becomes a no-brainer. I'm especially excited for the LEO sidechain.
With passing 200 LEO I may still be a but a cub in power, but I am already a lion in spirit.

[ Uniquely Clever Sign Out Message Goes Here ]
Posted Using LeoFinance Beta