Rising Star pack opening and completed 1000 Mission in game.
I am playing Rising Star game for quite sometime and I find it as really interesting game to play and I really hooked with this game.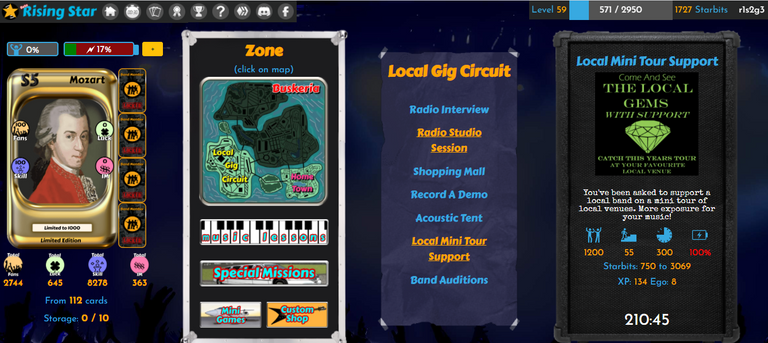 I completed my 1000 mission in Rising star game and I get 1 free booster pack in this game.

So I decided to open this pack and let see what I got from this pack.

I got one rare R18 Toadie, and 2 common cards. Let me analyze this pack opening.
R18 Toadie in market currently cost 5500 Starbits.
Moon Child in market currently cost 2500 Starbits.
Glam Rocker in market currently cost 556 Starbits.
So overall worth of cards are 8556 starbits.
Look like there is loss of 1500 Starbits as Booster pack cost 10000 Starbits but I got it for free.
Another Interesting fact about this Booster pack that I do not have these 3 cards earlier in my collection so this increase my unique card collection also by 3 cards.
Hopefully it might increase my rank and help me in getting top 100 (may be..).
Join the Game
If you want to join the game, then you can join it using my referral link
Join the Community
If you are interested in music then feel free to join MusicForLife 🎶 🎶 Community .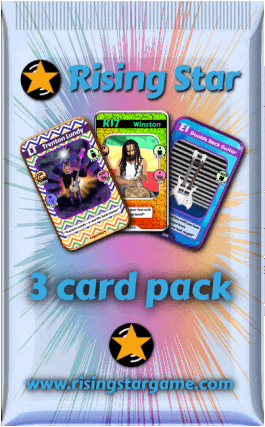 Posted Using LeoFinance Beta