Recently I have come across many opportunities in Hive blockchain that are really interesting and I will say they are really giving good returns when it come to compare them with "curation rewards" of Hive power.
1. Dcity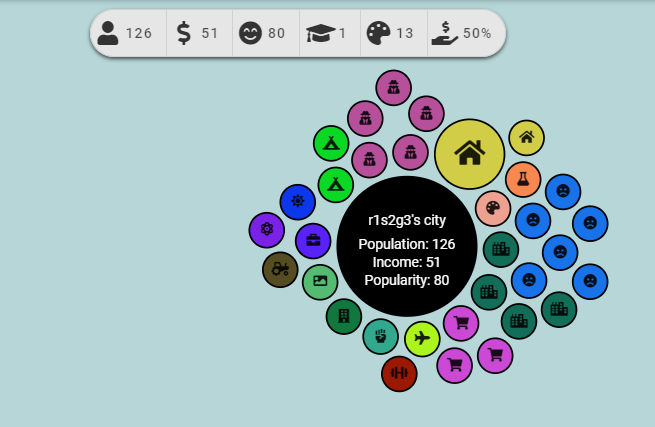 I got to read a post some days back in which a player has hust used 100 swap.hive to create a city that ranked on the the top 300 of the Dcity. Currently Dcity ranking from 200 to 300 are getting payment of .238 Hive income in addition to the SIM token income. If I calculate .238*365 = 86.87 . So it is now look minimum 86.87% returns even if you consider SIM token earning as 0.
2. Tribe curation
It is no denying fact that there are tribes (ok, I do not have exhaustive list) like LEO and CTP (I am only pursuing curation currently in these 2 tribes only) and my curation APR is greater than 30%. I think this type of APR is somewhat impossible in your Hive curation. Currently my Hive curation APR is below 11% as compared to more than 30% on those tribes.
My holding in these tribes is less (tribe token changed to equivalent hive) as compared to my hive power but look like I am making more in curation of tribe though.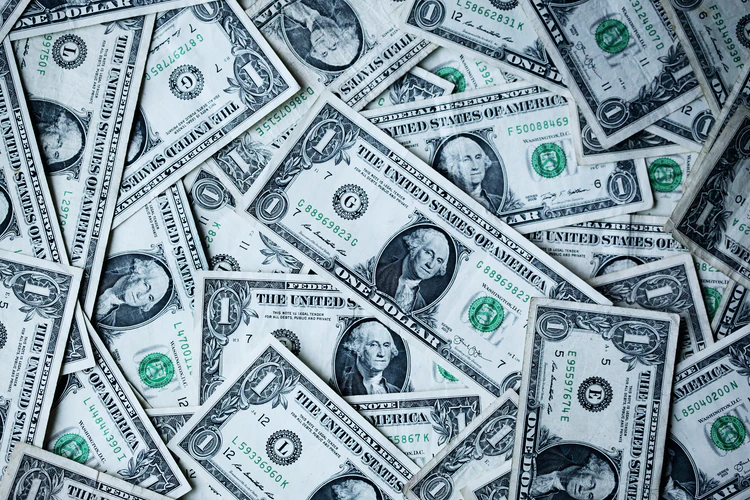 Source
3. Unstaking opportunities.
Hive power is locked for 13 week if you want to do complete powerdown but I think most of tribe has max of 4 week unstaking period so you can get your holding back soon then you Hive. Should I still lock my money in Hive power.
4. Growth opportunities
Since tribe are much smaller than Hive so they have more potential to show greater % growth than Hive appreciating the value of token considerably.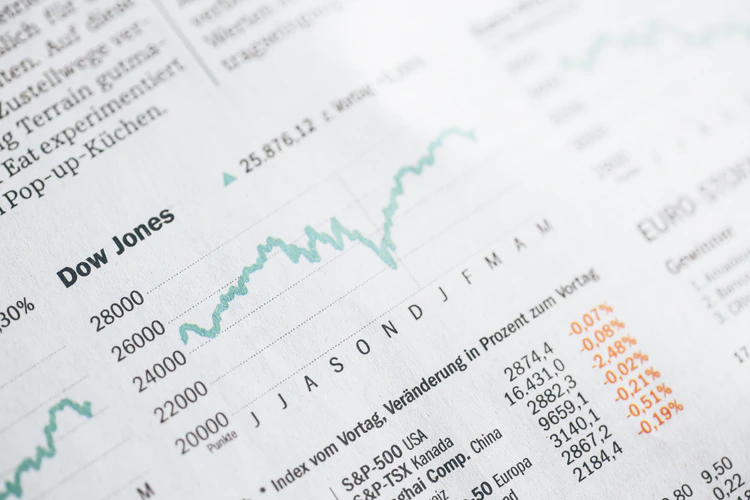 Source
5. Trading opportunities
If you have liquid Hive you can engage in trade that can bring profit. Hive power is your locked invesrment and require considerable time to unlock.
Now does it really mean that you can ignore Hive power Completely?
I still think Hive is like a big ship and tribes/games are like small ships and owning a big ship will never going to disappoint you. But from income perspective it is also important that you should maintain the balance between the two and adjust your goals accordingly.
Though I am ardent supporter and sponsor of the Hive power up day movement but I will not deny it is time that you need to have balance in both and cannot ignore the other aspects.
Posted Using LeoFinance