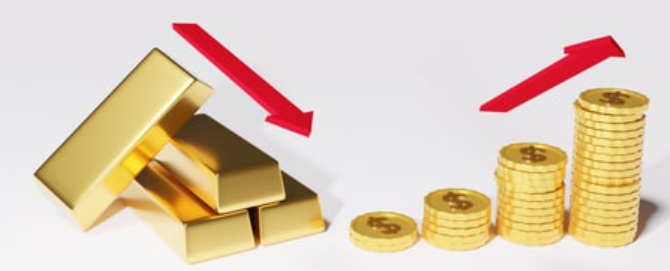 SOURCE
On August 3rd of last year you can purchase an ounce of gold for $2010.
Right now the price is pivoting around $1850.
Somehow it is losing some of its shine in January.
I was hoping to jump quick on the bandwagon of crypto hitting it hard.
Other factors are causing this erosion somehow. Gold remains for most countries the gap to lean on in case of distress.
Not just crypto, the dollar itself and the institutions with the traders in mind
are moving around to look for profit. Other factors close to home are pushing the selloff as well. The economy is not so friendly with gold as well. It should be the way around.
More competition is not that good for gold.
More stimulus could be on the way, putting more pressure on the value of the yellow metal.
Looking at bitcoin alone reaching $40k has to do something with gold.
Now to be clear, Gold remains the asset class that subjugates any fiat currency.
Gold market cap sits at 10 trillion and counting. This is a big number if you were
thinking about bitcoin in 2015.
The table has flipped for good. Knowing only 21 million bitcoin will ever exist alone
is a shock wave we are all dealing with. Lately transferring bitcoin for the minimal fee
takes forever. That is one of the reasons, it fits well as a store of value.
As gold is the analogue application, bitcoin is the digital one where anyone can trade it and use it everyday, anytime.
Volatility is the devil in bitcoin. It is also the benefactor of the value we witness today. The minute bitcoin reaches $100k-$150k this is no man zone. It will swing but not the way we see today. If you did not have one it will be extremely expensive to own one unless you are using it as you see fit asset class.
Gold and bitcoin will complete each other to balance inflation. Gold is not going anywhere.
It could become less expensive in the eyes of a crypto holder.
I can be sure the whole crypto market will surpass gold due to the ability of blockchain to render life easier.
Right now your portfolio should be diversify. Always invest what you can afford to lose.
Looking at both asset class, crypto is easier to own and this is what move the world.
Long term goal, keep stacking satoshis.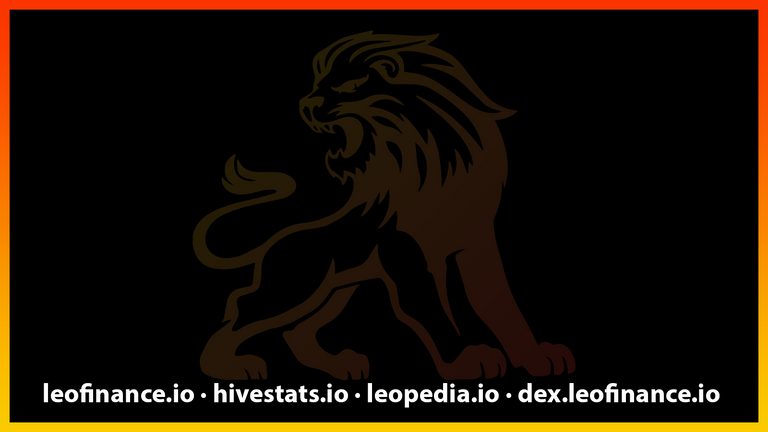 Posted Using LeoFinance Beta