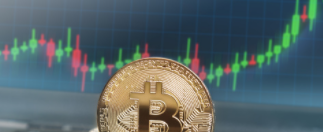 source
It was a pure joy to welcome institutions to the advancement
crypto currencies. The momentum was so fast, $42k did come
when we were least expected. Grayscale, Microstrategy and many more
did what they supposed to do, amass a grand basket of crypto including
bitcoin.
The appreciation was really satisfactory. The dream of seeing bitcoin rising
to $50k was in line for January deadline. It is not too late knowing how fast
it can go up again.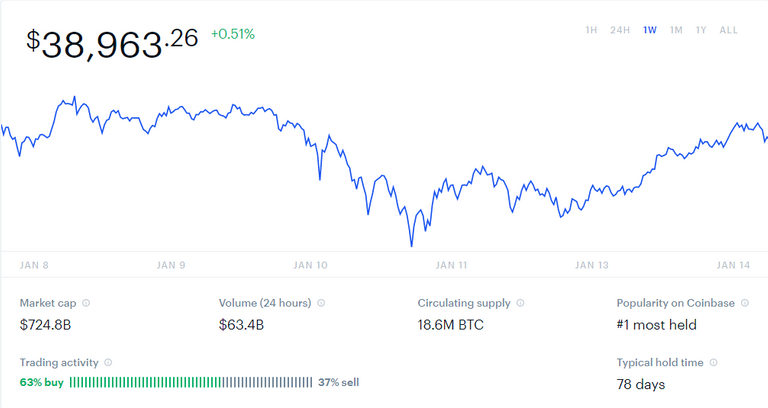 source
Apparently it was easy to read last week, the miners had a lot to do
with the drop of bitcoin. Coincidently the miners kept on selling what they can
afford to sell in the market. If you are novice you can quickly see this drop was due
to big pocket taking some profit out of the table.
Quickly the price rebounds over the next couple days.
It seems that rise we saw last year coming to this year was monumental.
Bitcoin will get to $50k and more in the near future.
Any sudden drop should be on the shoulder of the institutions.
Since they are link to the market, you will see bitcoin price leveled
every time they have to show their numbers.
They control what you can see with the price lately.
The miners are losing grip on moving the price.
They can swing it for couple hours but not days.
Actually they need to see it high to generate profit needed.
If you are a small player, keep stacking satoshis.

Posted Using LeoFinance Beta