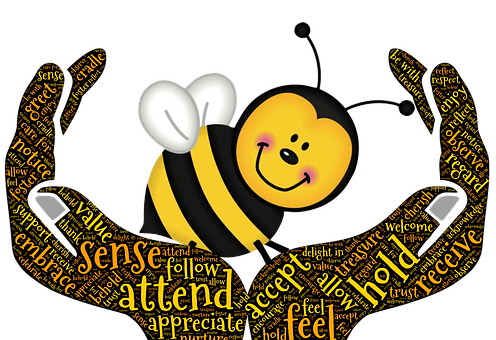 source
Give or take being part of crypto sphere has becoming
more appreciative to overcome. If you hold #bitcoin
from last year, you should feel good to continue to hold.
The price action today is a mere example people are trading.
Let along we have more than #btc to think about. I want to mention
#ether for the reason it transcend many more blockchain that seem
to exist afterwards.
Glad they know the fees are a problem and a resolution is under way.
This is the nature of crypto since inception. Looking for a solution
to a problem and drive with it. Now picking to a #marketcap there is an
abundant of crypto project you can be a part of. Crypto is liberation of
any centralized system. XRP deemed to change their format in the future.
Let's hope they work out their issue before they can restart their plan of action again.
Crypto projects favors the #devs, investors and everyday people. In that case not all blockchain
are created equal. Moving from POW, POS and DPOS we can find many projects that enable the
same spirit to the end user. Bring more trust in order to transact with each other freely.
In the same quadrant the blockchain #hive concept is not new. The concept of doing everything
with the ability to interact with each other is the power of Web 3.0
#Hive is taking on #twitter, #facebook altogether. I realized the desire to change this system
is no easy task. Knowing what can be done with this blockchain, I am asking myself why everybody
waited so long to join? There is an effort that need to be done from the ground.
Mixing blockchain with social media seems like a dream. I said that a while back it is not for everyone.
Everyone is welcome to come onboard.
No need to compare web 2.0 with 3.0. When you are on #hive you need to act responsible. It could be expansive
to ask folks to do so. At the same time the reward that come with it seems to grow every year.
To understand the beauty of #hive you need to be part of it. You need to see the attribute that come
with owning your tokens.
It is more like a business mindset you need to have to get it through. The sense of ownership and the repetitive
action of being there to keep it secure. Be there on #hive is trading at 10 cents and let's have a party when it reaches
$5. With this concept I do not see the amount of people we wish to have.
In the long run it is good. It preserves in a good hands what we build for years, a strong community.
That brings me to #leofinance effort to open the door for more to come and join.
Our support is the key to their success. In couple of days the power up motion will help
#hive and #leofinance as well. The stronger we are, the better we will attract real investors
to the blockchain. I am working on my #leo tokens to power just like #hive.
While I have some other tokens, #hive is one I kept accumulating for a while.
I do like the movement of the price as well. March we could see 1000 sat/hive.
By powering up, less Hive liquid. By the way get your leo as well cause it is appreciate
as Hive is moving. The airdrop should be an incentive to get more leo.
Keep stacking in the blockchain.

Posted Using LeoFinance Beta