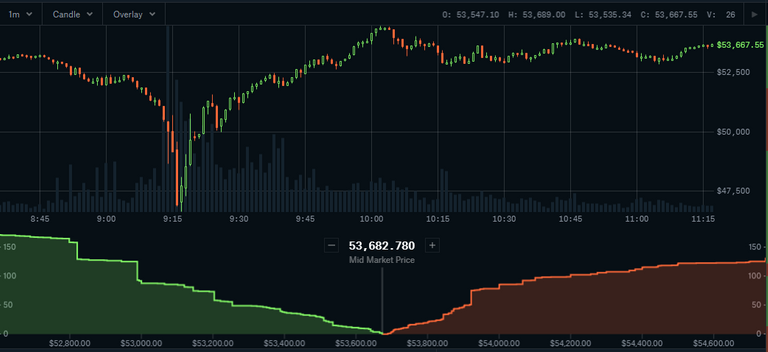 source
Moment like this got you thinking how to invest in crypto.
Sometimes it is good not to concentrate to much on day to day
movement of crypto. Glad I was not watching it cause I could
have react and lost in the making. Let's hope you did not sell
in that moment.
Right before 9:30 am est. It rebounds to a value where everyone can breathe.
By 10 am it looks more stable going through the day. So now we all know it can go below $50k
easily. The resistance is strong and you can see buyers are waiting for this drop to get in.
Between $50k through $47k a lot of traffic.
Even the stock market was moving red for a moment. Quite a few stocks, I mean technology stocks
are baffling big time. I am watching #Tesla, #microsoft, and #apple all trading at a lost. It started
since last week and continue till today.
No clear explanation just the regular adjustment in value ratio in this time of the year.
The market can be really dull to investor for short term.
The same can apply for crypto. we are entering the moment of moving sideways.
It is safer to get in and hold tight. Accumulation phase and hold long term.
The best price resides in the past. Unless you can bring a big amount
to suffice your place.
Great time to hold, great time to buy and great time to experience.
Keep stacking.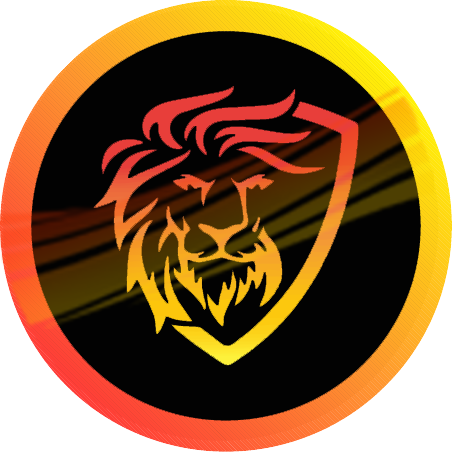 Posted Using LeoFinance Beta