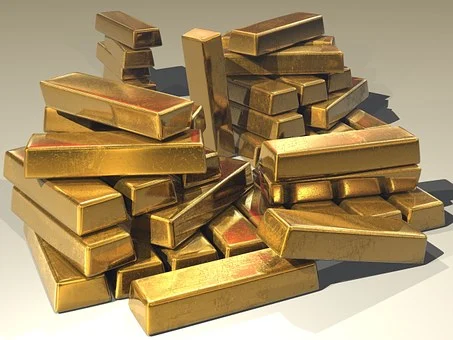 (pixabay)
This might sound as old news but it has happen before. Whenever gold
is mentioned somewhere down the line you will hear about #bitcoin. Not that
they are similar in value but they both represent a form of financial piece where
value can be hold when time is tough is the financial sector.
It is hard to compare both logically. Anyone can earn a real gold in your house.
You can buy it on the market like a share. Bitcoin on the other hand only exist
in the digital world. You can buy #btc any time and sell it likewise.
#btc is only 11 years old. You will never see it or feel it. Just a bunch of random number
and the internet with a blockchain hold value to #bitcoin. From all these Gold is the winner.
Gold is hard to exchange in a way. I come to comprehend they will both co-exist to shake
the financial world. Actually #bitcoin already did with its value. What saved #bitcoin from all of these
is the finite number that will always the same.
21 million bitcoin and that's it.
It is impossible to have a fake bitcoin. The story had broke that the same province where covid-19
starts a company used fake gold to back up loans. This is where bitcoins proved to be proof worthy.
Anybody can verify an address in the blockchain. Just take a second to analyse what institution can do
with #btc. Same as gold but easier to verify. No fake bitcoin.
Trust factor and free market favor bitcoin in the long run even though gold will continue
to be a class asset for something else. We are living in the age of technology. Valuation will
be place where the trust is stronger. I read so many weird news about bitcoin. I can see why
they are going. They are shaking the weak hand to drop and when the whales are in position
of no coming back, they all will force us to embrace it.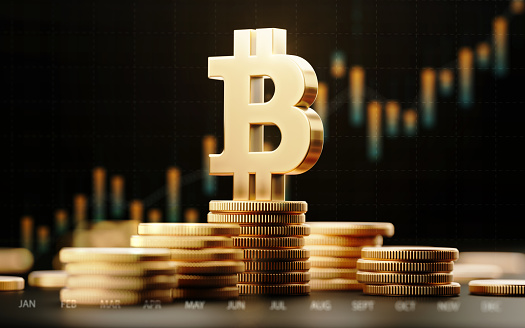 (pixabay)
There is a clear indication there is more than #btc on the market. Not a financial advise but you need
to secure some satoshis when tough gets going.
Apparently you are holding #hive. Good move! Plenty other tokens with use case to hold as well.
I should say if you want to diversify, why not hold gold as well.
As long you have hands on the market, you should be able to withstand any shock through diversification.
If fake gold exists, do you know how many gold bars are real?
Mind boggling !
Posted Using LeoFinance