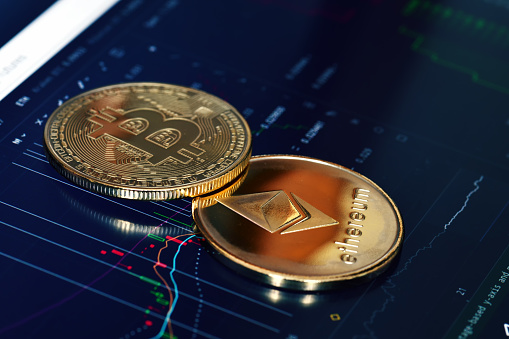 source
Usually on weekend the crypto sphere tends to be a little quiet
from time to time. The news are so abundant, they cascading on to
Saturday and Sunday. It could be overwhelming knowing how quick
the landscape can change with crypto.
Slowly but surely #BTC is capturing $40k in a sense where this growth
is mixed between retail and institutions. It is getting to a point the volatility
is evaporating from most top crypto. Looking as what happened recently with #gamestop
and #AMC, I will take my chances eyes closed with bitcoin.
Michael Saylor is not being quiet and it pays dividend. #Grayscale nonstop accumulation
of crypto is another sign how capital it is in the crypto sphere.
Grayscale alone passed $30 billion asset under management.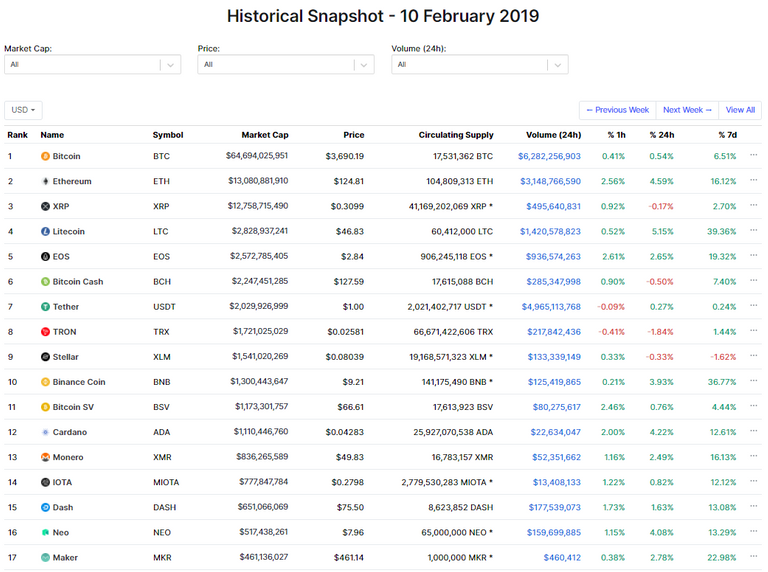 source
Sometimes it pays huge dividend to look back in order to get the point of going forward.
Apart from BTC as a clear winner, holding any tokens that stand to weather the storm
you can see why holding always gets the upper hand.
Listening to #Bloomberg this Saturday morning, I caught the reporter asking this hedge fund manager a question
about crypto. His answer was straight forward. Bitcoin is only going up.
So far Bitcoin and #ethereum are giving the better return on their growth.
This is about to change for 2021. Many altcoins are moving up the bar tremendously.
The opportunity can be seen in our own backyard.
With #leo and #wleo the opportunity of growth just scratch the surface.
Now the attitude that attract me is the stability with the price.
As more Hivers are coming onboard,
you see the value increases to a point of great support.
There are healthy movement but the price remains competitive
in the long term
The part I admire is the leadership #Leofinance expresses in the second layer. Let's hope this
model converge and strengthen all valid projects. This should be the focus
point to maintain a healthy peg between #Hive and #hive-engine tokens.

Posted Using LeoFinance Beta