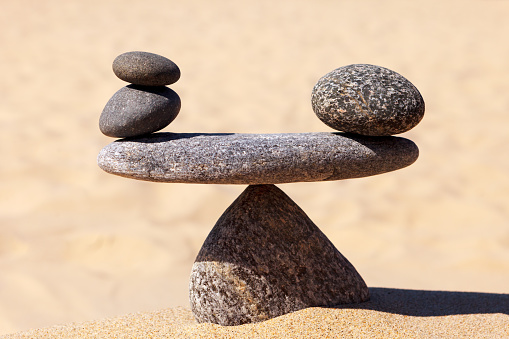 source
Wednesday September 23 will be one of the epic days for #leofinance. If you have not look our way
you better pay attention to this thread. This is not something you see everyday to see a small community with big heart to move things around. It may sound unorthodox for many but the end result is so bright. When you think of #hive-engine token, quickly we can assume this is second class. Majority of #hive-engine tokens are languished in despair waiting for a moment like this.
Look no further the history of #leofinance starts with #steemleo. Converting to the best of all it is now #leofinance with a purpose to empower many. Look inside the site it is a working class group informing and remain focus till the day.
I should have invest way more while back. Some #leo fans kept grinding and they only post in #leofinance. When you look at their post in #hive.blog it is like they earn nothing in comparison with #leo.
This is another way to see this picture. If you were a supporter of #leo way before this new #defi trend, you know where is #leo then and now. Now before I go further about #hive-engine, many tribes are working hard to maintain their community at stake. I hold still their token. Somehow #leo talks about finance, this is a subject in the mind and heart of everyone. Just like politics, everyone talks about it. Investments, finances, trades, defi, buy, sell, stocks, you name it #leo is the place to get your idea running.
Apparently the team behind #leo did have a roadmap and they invested time and effort to make this community relevant.
Way before the value rises, I managed to get my hand in 20k #leo. I do not recall why I made the move, but now it was a blessing move. #defi has bring another focus to #leo.
At $ 0.13 cents/leo there is a healthy demand right now. I manged myself to join the #defi craze through a pool. You can participate by reading this post
https://leofinance.io/hive-167922/@spinvest-leo/spew-is-in-the-pool-spinvest-pool-report-plus-spinvest-leo-weekly-update
This post will guide you to add more to the pool or if you are new. At the end of the post more links to inform you.
I did try to add LP to #wleo/eth. I wish I can explain it to you but I get my feet wet and trying to understand how to use it. Again I am watching from afar. I did not use #metamask. When you go to #uniswap they give you a list of wallet you can use. Since I know about #coinbase I use their app called coinbase wallet. I had this on my phone a while back. I connected with #uniswap and from there you are good to go.
The cool part is since you own your #ether address your phone will serve as the keeper to interact with #uniswap.
It may not look the same way but the action is similar whatever wallet you use to interact with #uniswap. There is so much to learn about liquidity pool and how to interact with the contract in place when you see you have more ether than wleo or vice versa. This is definitely decentralized cause you run the show with everyone in the same pool. Grasping your mind into smart contract you can see how interesting #ether is. The gas fees is another story, in a way it allows only good actors to interact with it, just like resource credits with #hive.
Do not forget #defi is new so pay attention at every move cause you are doing this at your own risk.
I can great things going down for #leo. If you are one of the early adopters, blessed are you and largely you are getting rewarded. The doors are wide open for everyone to come and have fun while learning.
LEO EVERYWHERE
At first if you need #leo token the only way to get it: #hive-engine. I should say you need to get maybe #hive and swap it out for #leo. This has change with #wleo. You can go to #uniswap and get yourself loaded with #wleo and exchange it through
https://wleo.io/
Let's hope you have your #hive address to move it around. It is a good start for this community. As we can ourselves accommodated with #uniswap and all the tricks around it you can see how the growth mindset of this team will make it easier to buy and sell.
Now I hope this renaissance brings other tribes to the table and compel to be ready for something similar in the near future. Plan of action should be put in place and a replica will model all. The best way to learn is to be part of the ecosystem. I know this year is special. #Hive is special so does #leo.
If you are a risk taker you are in good hands.
Play your game and be safe.
Posted Using LeoFinance