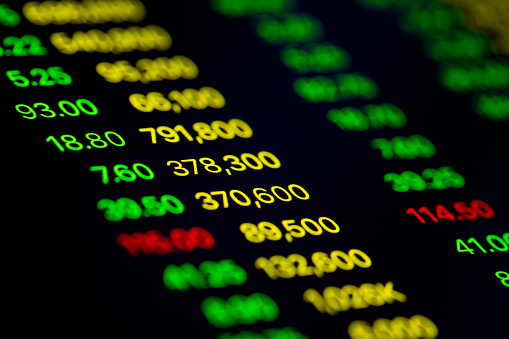 source
Keeping track of the market is the key to move forward. Two weeks ago, it was all green
mimicking the idea #btc is going to the moon. Apparently it is the direction we all target
and surely it is a beginning for crypto even though we are running on more than 10 years of growth.
Price swing is literally the way it is always. Any market you follow, tend to set the same precedent
for long term.
I was reading some financial quotes and some of them decipher what you see today. Most people grow
impatient with the market and fire sale to gain a profit. This is good as well and long term investors will buy
more to secure their place. We see a glimpse of #btc rolling around $12k. We saw #link pushing for $20 but fall way back
around $14. So many tokens relay back to that strategy where they go way up and come down to a level,
you start asking yourself, "Should I stay or should I go?
#Btc did not move much compare to the ocean of altcoins out there. The wording on the wall is the usual suspect
correction. The relation of all markets just stand where you may ask where that correction is coming from ?
The tendency is the same, invest, monitor the growth and take profit.
I was perplexed to read how Warren Buffet is shopping around since February. It may do this to curb the loss and position his company where he knows the profit is for sure.
At the beginning of August it was all about pharmaceuticals companies advancing the research for covid-19. I do own some of the stocks. Now they are all running flat due to no real advancement.
I can say now their stocks are stand still.
The winners are essentials as always. Tesla and Apple stole the show with their split for the end of the month.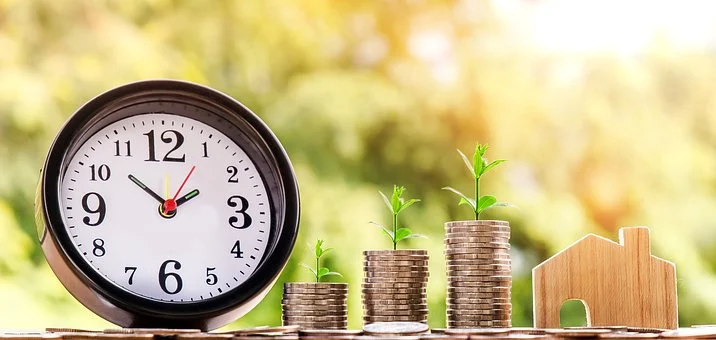 source
I feel like the market will remain stagnant due to political uncertainty in the US. Other suspect is covid-19 still growing havoc and no change in sight.
I will put August in the back burner for now. September will be pivotal to fuel another rally somewhere.
Long term game should be play by all. In this case, dividend stock should be a go. Less headache and more focus on safety and long term growth.
On and off if one stock is showing great short term focus why not jump. Tesla and Apple will be more affordable for many. Not sure if Tesla will be still when the price is $2k now.
In crypto we believe, the dogma resonates strongly. Make sure you do not sell your #btc. Definitely same thing for your #hive. Actually I am contemplating to get more. I know #Hive power up day is like a week away but it should not deter you to accumulate more.
Dollar cost average makes sense at all level. As long you are a long term holder, this is the way to go.
Weekend approaching, be ready to strengthen your position.
With #hive we play the words game and underneath the number game. So many things we can do while making this community stronger. Learn to appreciate as a member what the whole team brings on the table.
Be there, be safe and stay safe.
Posted Using LeoFinance