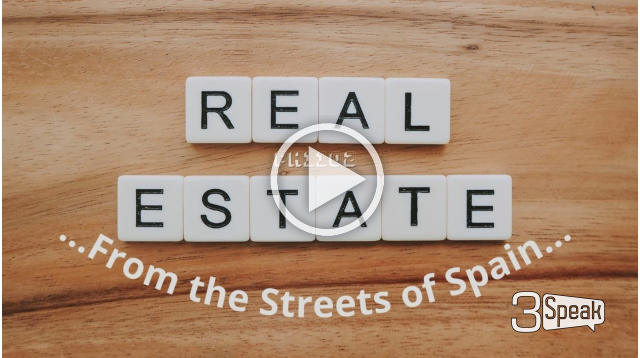 ---
If the video doesn't load from 3Speak, please try the video under!
(Unsupported https://lbry.tv/$/embed/Real-Estate-Situation-.-.-From-the-Streets-of-Spain/e2fde347786f9c8529d5767aed06b5927e384902?r=4zmQaTvApBy3nvSeNtifhrfYHwqznrsU)
It's time for the news directly from the field, from the first battle lines... Not from a chair in Wall Street, but from the breath of the ordinary people... I think that the point of #decentralized social media networks is that "real touch" from people there, and I like to read and watch news that ordinary people post here, as they aren't faked... It looks like we have 2 realities that are served to us, the first one on the TV and mainstream media, and the second one where YOU and I are living...
In this video, I was talking about my personal opinion on the real estate markets here in my surroundings in Spain... I didn't talk about statistics by year, rising, or falling prices... I was talking about what I can SEE and FEEL on my skin if compare how my town looked like a year ago, how it looks NOW, and how I think it will look the next year...
Almost all economies all around the globe are hit by these bad handling of virus situation... Small businesses are closing down, companies that were built for decades can't survive this pressure where the government forbids them to work, but still collect taxes...
I'm renting my apartment for the last 10 years, and for the money that I have paid until now, I could buy a home... But, the reality is that I don't have that money, so I'm kind of forced to continue like that... And, I'm not alone... As a matter of fact, a lot of people are like me, especially the younger population that wasn't lucky to live in a time when you could buy a home for a "normal" price and pay it in a couple of years... Now, we need at least 2 lives to pay for 1 apartment... Is it really have to be like that?
So, as all renters, I have a dream of buying the home... As I knew about the things that I said above, I didn't have an illusion that I can work an "ordinary" job and earn that kind of money... So, 3-4 years ago I got involved in cryptocurrencies trying to accumulate as much as possible, firstly by mining Ethereum, then by staking other cryptos, and finally getting involved with content creation, curation, and all the great things that Hive offers... I do all this with one simple goal... TO MAKE A DIFFERENCE
The main idea was to try to accumulate enough crypto that will worth a lot more when the next bull-run comes, and with that money buy a home... Maybe, I'm crazy, but I think that that idea could become reality, but we will see that probably very soon...
On the other side, chasing that dream, I have noticed that making a difference quote isn't just limited to getting money for a home, but also to make that home to be a better place to live... So, I have started vlogging about #freedom and #freespeech, but that is another topic, for another vlog...
This time, I was into real estate talk, so check out the video for my views about it... Maybe I sound a bit bitter at the end of the video, but we all have a choice at the moment to "pick a side"... Or we are here to find a solution, or we are part of the problem...
Thank you for your valuable time,
~ph~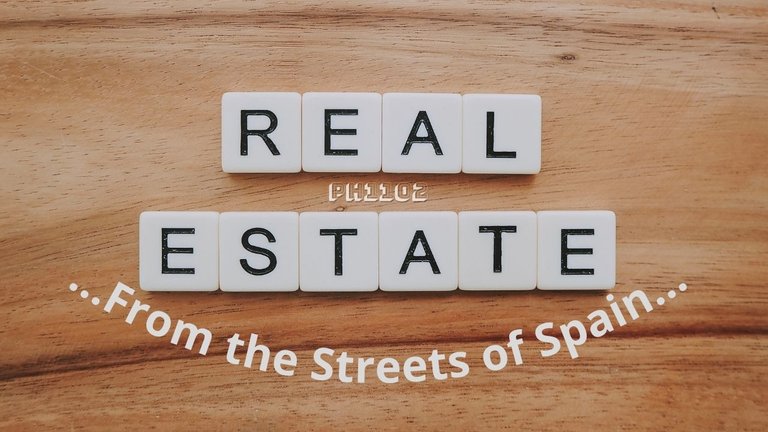 ---
Music in video:
Growing Up by Scott Buckley https://soundcloud.com/scottbuckley
Creative Commons — Attribution 3.0 Unported — CC BY 3.0
---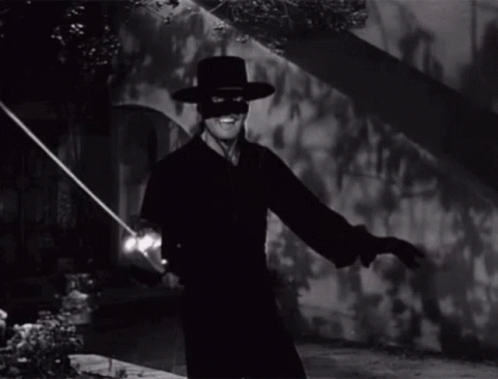 .:. .:. .:. .:. .:. .:. .:. .:. .:. .:. .:. .:. .:. .:. .:. .:. .:. .:. .:. .:. .:. .:. .:. .:. .:.
Don't forget to follow, reblog, and browse my Hivepage to stay connected with all the great stuff!
You can also find me on LEO Finance .:. Twitter .:. LBRY
.:. .:. .:. .:. .:. .:. .:. .:. .:. .:. .:. .:. .:. .:. .:. .:. .:. .:. .:. .:. .:. .:. .:. .:. .:.
---
▶️ 3Speak