This month I'm very thin with my Hive, so powering up just a relatively small amount... But, don't panic! I'm here to stay and this lower power up doesn't mean that I'm leaving a platform or something similar... The thing is that I have found some other things here on the Hive that I fell in love with... :)
You already know what is it, but let me explain... Layer-2 tokens became more and more important in my life, and I have recognized that LEO is one of them... So, most of my Hive coins went into LEO Power up... But, I didn't do that either today, so you will have to believe in my word...
Actually, you don't have to as Hive is a transparent blockchain and everything can be checked... ;) But, still, I'm building my HivePower through curation and content creation and this 140 Hive will be one step more toward my yearly goal of 20K staked HIVE!

This was my HivePower BEFORE the PowerUP: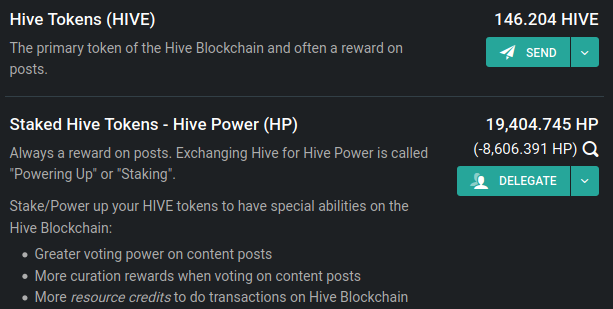 Powering UP ALL liquid Hive as always: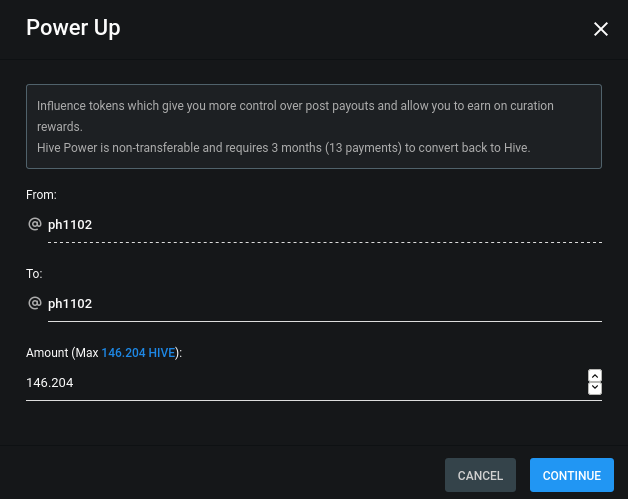 And the final result is: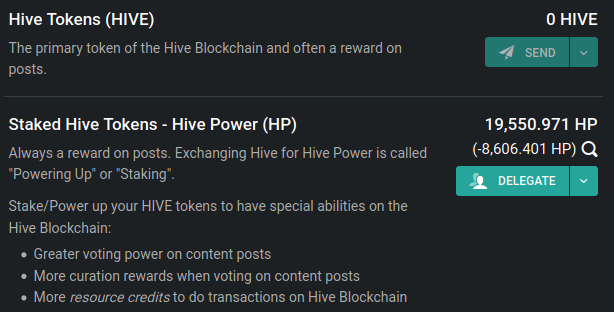 So, what is #HivePUD?
Just a short introduction to HivePUD... What does it mean at all? #HivePUD is shortened for the Hive Power Up Day. It's an event when Hive members powerup their liquid HIVE and stop any active PowerDown! It is organized by great fellow Hivians @streetstyle and @traciyork and it is held every 1st day of a month.
You can check all the details about the #HivePUD at the official post that you can find it here: https://leofinance.io/@traciyork/welcome-to-streetstyle-s-hivepud-hive-power-up-day-december-1st-2020
Thank you for your valuable time,
~ph~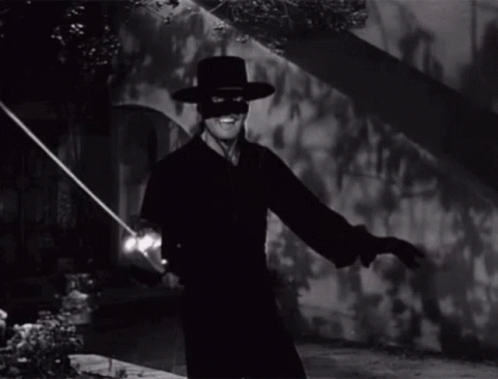 Don't forget to follow, reblog, and browse my Hivepage to stay connected with all the great stuff!
You can also find me on LEO Finance .:. Twitter .:. LBRY
.:. .:. .:. .:. .:. .:. .:. .:. .:. .:. .:. .:. .:. .:. .:. .:. .:. .:. .:. .:. .:. .:. .:. .:. .:.
Posted Using LeoFinance Beta