I'm searching for a bank that allows me to use the services in a very simple way without requiring my physical presence to manage my account (which is always the case with traditional banks and is very inconvenient for a digital nomad lifestyle). As I mentioned in the previous posts, I am also using Nexo's crypto-wallet but although I think it's a great way for keeping the funds safe and getting a decent interest, it's still not a solution that fits all my needs.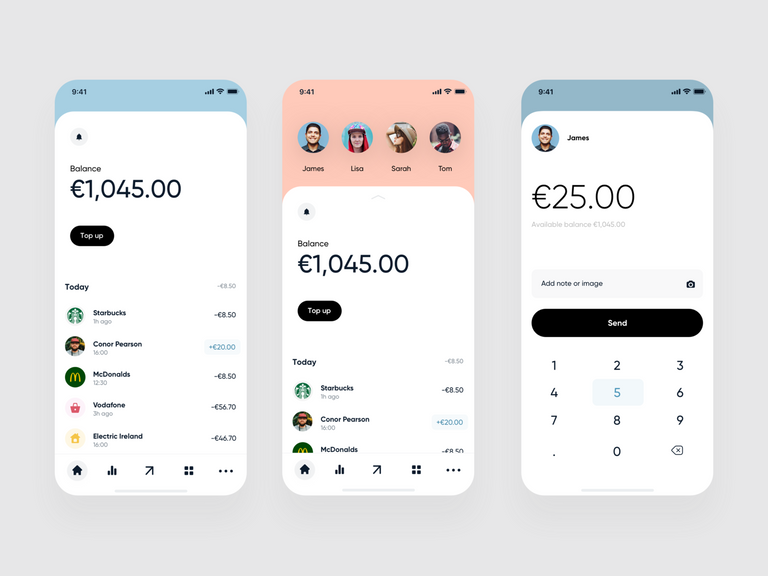 For example, at the moment Nexo doesn't provide a debit card (which they are working on) that I could use for purchases on a daily basis. It's also not the most convenient for receiving deposits. I don't mean this from the technical point of view, I actually think it's great, the transfers are fast and very easy to manage. The issue for me is that most people I deal with still think cryptocurrencies are dubious and don't want to have much to do with them so the idea of them signing up for a digital wallet and paying for a service via this route isn't an option. Hopefully 2021 will create higher awareness and adoption.
I came across N26 Mobile bank, offered by Axos Bank, and it seems like they are really trying to make banking user-friendly.
The features that I find the most convenient are:
Opening account virtually
Receiving a physical debit Mastercard
No foreign exchange fees when spending abroad
Card lock/unlock at your discretion if you lose the card or it gets stolen
One big minus is that N26 is available only to the residents of EU and US. So I wonder if there's any similar banking app for non-EU and non-US residents. Anyone knows?