I've recently got back into learning more about crypto, and I've successfully opened a Nexo account and purchased some coins. If you're interested to hear about my first experience with Nexo, read along.
The reason I found Nexo particularly interesting as a DeFi platform is because it's EU licensed & regulated and as a newbie I can trust this. The fact that it has over a million registered users is also a good sign.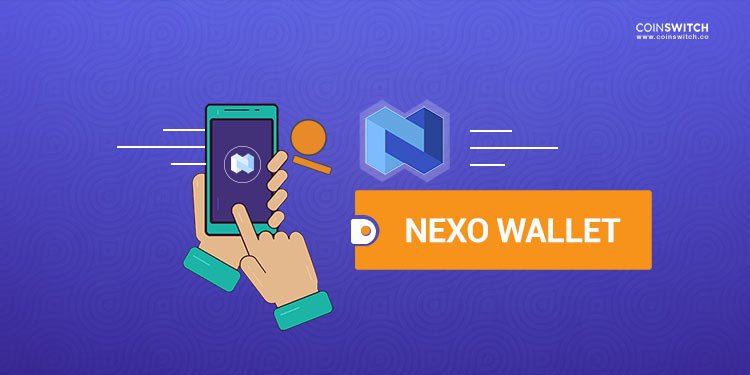 The registration process was relatively easy and done in a few minutes – it required me to enter all my personal details and set a two-factor authentication. Now I can access my Nexo wallet with a fingerprint. Once this was sorted, I immediately wanted to buy some coins. I decided to start with Ethereum because I believe it has a tremendous potential.
Now, that was a bit of a challenge – I tried doing it through Metamask but wasn't able to complete the order because the country code of my phone number and the country of my bank account were not matching. I found this a bit odd and I decided to try a different exchange platform.
I downloaded Coinbase, Binance and Shakepay app and went through registration process on all three but none of them allowed me to buy the coins with my Canadian bank card – the transaction was unsuccessful on the last step. I finally tried Changelly and the same thing happened. I called the bank to see why the transaction is not going through and they told me I should use credit card instead of debit. Unfortunately, this was not an option for me so I decided to process the payment through Interac. It worked! Changelly charged me $48 fee(!) but that's ok, especially with ETC hitting above $700 these last few days. Anyways, I think this is just the beginning.
ETC was in my Nexo wallet in less than an hour.
I converted about 12% of ETH into Nexo token which now enables me an 8% interest rate on cryptocurrencies savings – meanwhile, a few days ago my bank sent me an email offering me a 1.25% interest rate and called it "a real financial progress". I chuckled.
Posted Using LeoFinance Beta