A few months ago, I moved from a suburban town in Canada to a small town on the Egyptian coast. Cutting the cost was not the primary reason for the move but it was surely a positive consequence.
Over the course of 2020 I went from being unemployed to working as a food delivery driver, as a cashier, unloading trucks in the warehouse to managing a store department and now working in digital marketing remotely which is what I've been doing most of my adult life.
Remote work enables me to make more than what an average salary is in this Egyptian town, so comfortable living became more accessible. Now, is everything here great? No. The hygiene standards are different. The punctuality doesn't exist as a concept. The Uber you order is sometimes a tuk-tuk. Many things that Westerners take for granted are not available at all. But it's all about setting your priorities.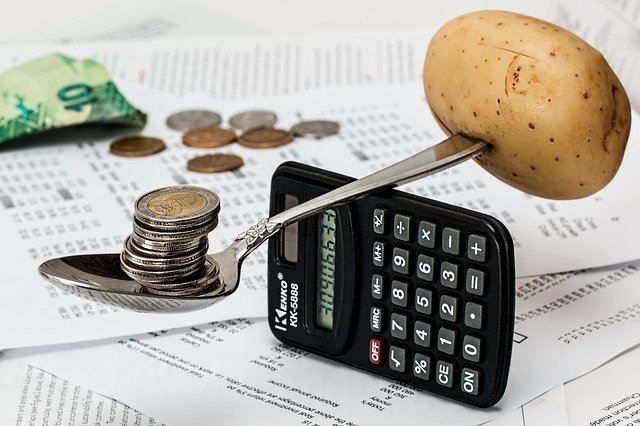 I'm noticing that the people who now really feel the economic crunch & are mentally under a lot of pressure are not the ones at the bottom of the social ladder – those already know how to manage living on a budget – it's the ones in the middle. They are having difficulties giving up some of the comfort if they want to survive. Many of them resort to naïve denial, thinking that the economic situation will eventually get better, but that's just an assumption. No one can predict with accuracy how the next 5-10 years will look like.
I believe that these days call for a major re-evaluation of one's lifestyle. To me, managing the cost effectively doesn't mean an ascetic way of life, but rather:
identifying the important things that you're willing to use the money on – in my case that's good quality of food, comfortable sleeping and working environment
postponing larger purchases that add comfort but are not a necessity – for example using the taxis instead of getting a car or a motorbike, living in an apartment instead of a beachfront villa
giving up things that are draining your budget but you can easily do without – like dining in restaurants all the time, always having a coffee outside instead of at home, or staying in a country with a high cost of living
and cutting out unnecessary leakage – like always buying too much food and then wasting it because it goes bad before you can eat it all
The economic fallout of Cov-19 may be out of our control, but everyone has an option to adapt to the situation by anticipating where they're headed economically and managing their spending accordingly.
I'd love to hear about your 2020 experience, what it meant for you economically and what have you done about it.
P.S. just a trivial comparison: this morning we bought a large cauliflower, broccoli, 6 tomatoes, 6 cucumbers, 3 bell peppers, 4 onions, 4 heads of garlic, all for $4. In Canada, $4 would get me 2 heads of lettuce at best.
Posted Using LeoFinance Beta