My first childhood memory of the concept of money includes visiting a small local grocery store with my dad: I was so baffled how come dad gave the cashier a single banknote and received three or four in return!
It's a funny example of a child's ignorance but that visual imprint was a stepping stone for me to understand how the monetary system works. Today, many western kids never have that experience when purchases are done with a card, on a mobile tap or even a smart-watch tap.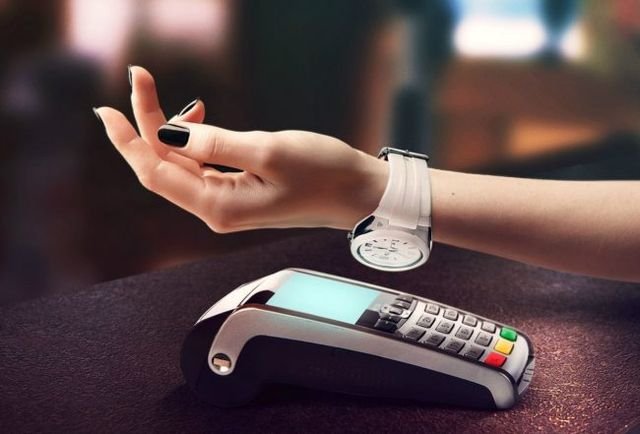 Cash is going out of use and we have countries that are very close to being completely cash-free – Sweden, for example, is banning the use of cash by March 24th 2023. In general, cash is already a no-go in many Western countries. A scrutiny of 20 euro and above bills in the shops and at the gas stations is no surprise.
I learned just recently that Sweden was the first country in Europe to introduce banknotes back in 1661. The Swedes also had the second automatic cash machine installed in the world in 1967, one week after the first started operating in London. The transition from being the first adopter of banknotes to the first adopter of fully electronic economy will have taken exactly 362 years.
Covid crisis dramatically increased the transition to online purchases but that doesn't necessarily mean electronic payments. For example: here in Egypt, 55% of online purchases were still paid in cash upon delivery last year. The baker on the corner where I sometimes buy a sandwich keeps all the banknotes mixed up and scattered in a drawer right under his prep desk. Forget about a POS machine or even a receipt. It will take some time for all the countries to reach the level of Sweden, unless we're in for a major global transition – which might just be the case.