Common sense coming back?
The corona crisis and especially its measures have hit the mental state of the people hard. Especially here in Belgium, where we are so fond of our beer at the local pub. Since October 19th of 2020 pubs and restaurants have been closed. That is an eternity, and completely unacceptable but it has happened. Now on Saturday they reopen, but only outside, we can not enter the pub or restaurant yet... 🤦‍♂️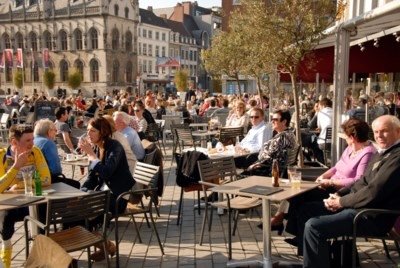 Still, you can expect a surge on those outside seats on Saturday, it will be pandemonium. And I am looking forward to it!
Sincerely,
Pele23