After my first succesfull attempt to wrap some bitcoin with the purpose of acquiring some powerd up HIVE, my second attempt failed. I wrote yesterday about how the system would only let me take out 1 DAI (https://leofinance.io/hive-167922/@partitura/problem-or-bug-with-taking-out-an-extra-loan-out-of-a-bitcoin-vault-at-oasis-app). Today, however, the glitch was magiacally restored, and I could again take out the loan I wanted. Yeah, let's celebrate!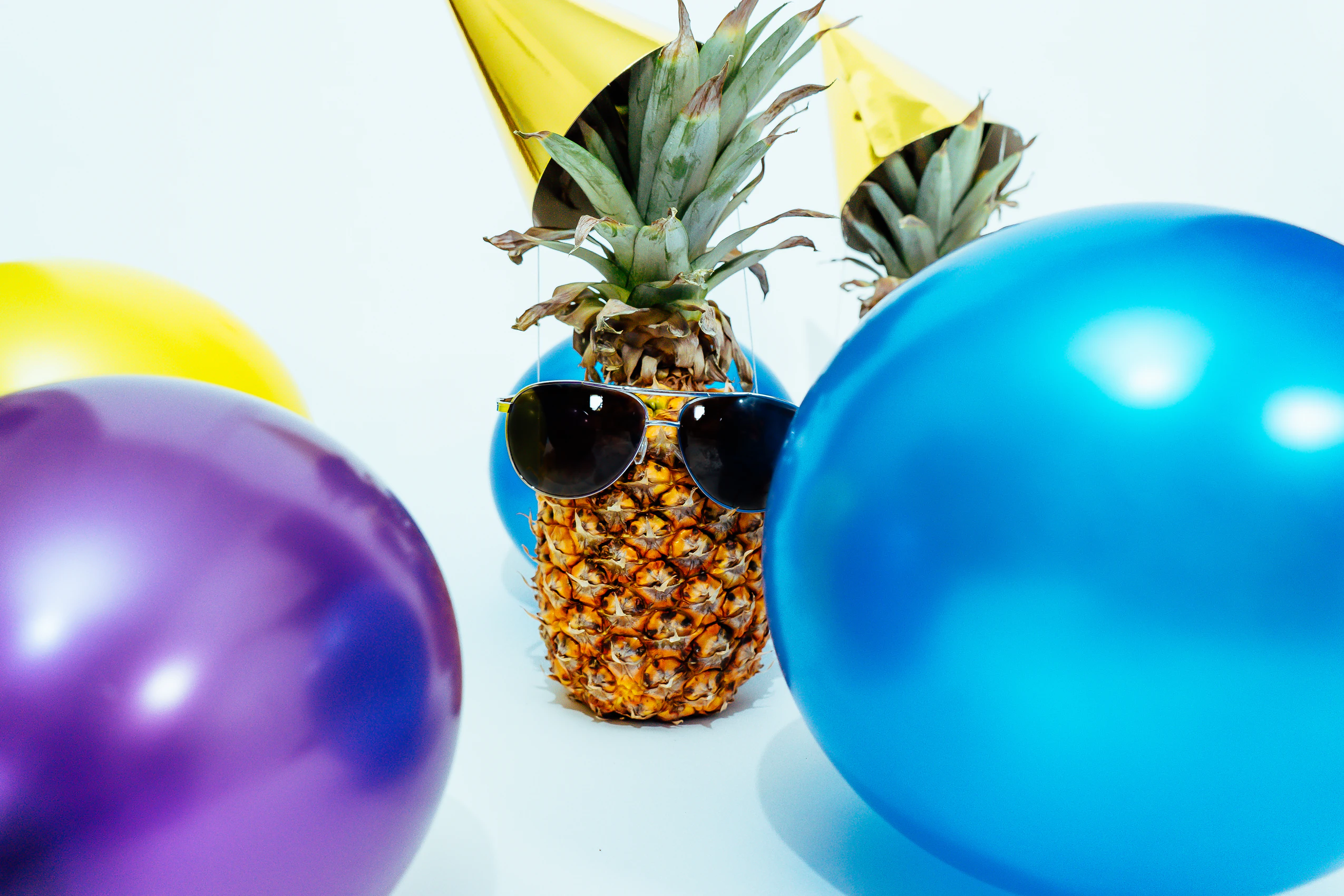 [source(https://unsplash.com/photos/5P4O30jhgCY)
Where yesterday I was greeted with this screen: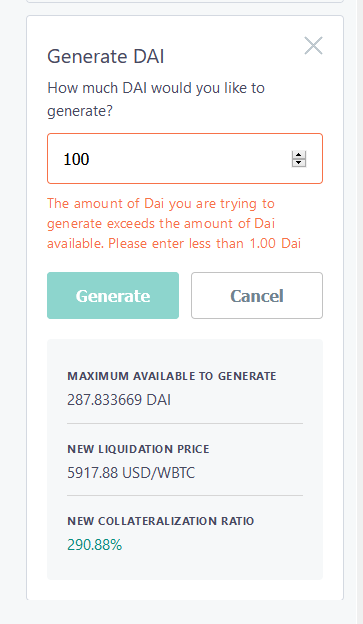 Today, however, it said: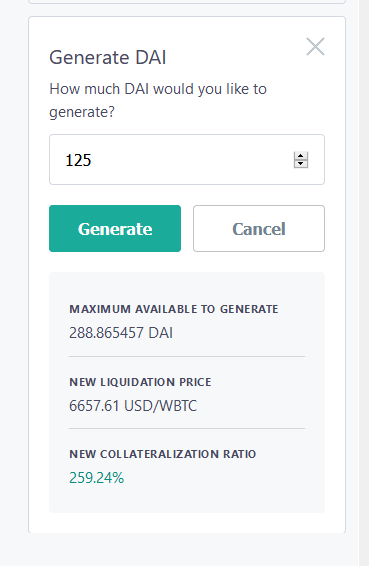 And I could take out again what I wanted. Originally, I intended to take out 150 DAI. That would lower my collateralization ration to a little over 230%. That's a bit too close to the minimum of 150% to feel safe, so I lowered my loan to 125 DAI. With uniswap that was easily converted to WHIVE.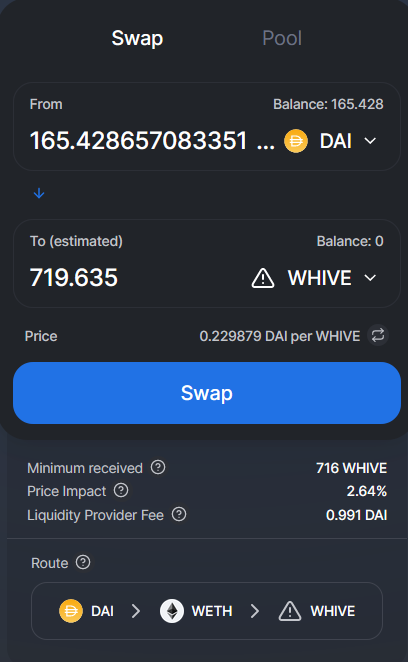 And then on the whive.network site I send the WHIVE to my HIVE-account and powered it up.

And now I have 250 + 720 = 970 HIVE aquired and powered up in this way. According to https://hivestats.io my APR varies between 11.5% en 12.5%. That means that all things staying equal it'll take me 8 years to pay back these HIVE. Of course, anything can happen in those 8 years, so probably I'll pay it back much sooner than that. That does not change fundamentally what is happening: part of my HIVE power is paying itself. For me, that's a mindboggling concept.
Posted Using LeoFinance