After some consideration I've decided to nominate myself for the first governance team of the Leo Backed Investment project. Though I am not much of a trader and do not know much about investing, by chance I got involved in the initial air drop of Leo Finance. And if there's one thing I am good in, it is to HODL. That's why I have still have a sizeable amount of LEO and was able to invest in the LeoBacked Investement project as well.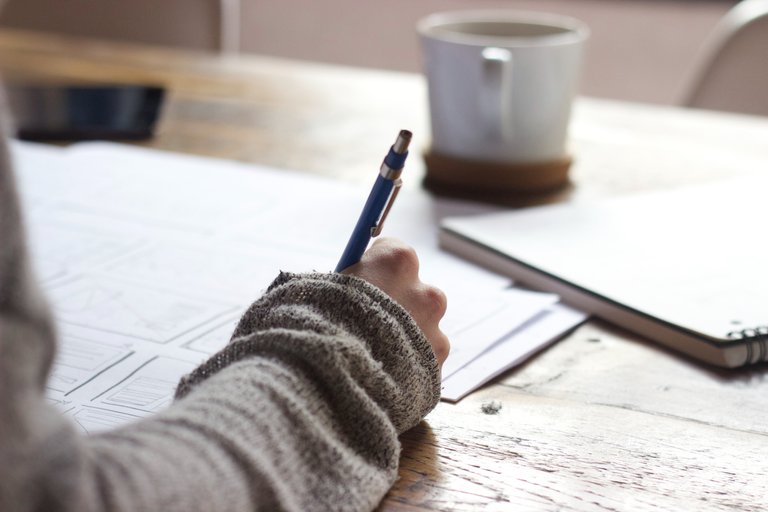 Unsplah
When Hive Egine was a novelty, PAL was one of the first coins created on it and PALNet was the first tribe with it's own front-end. Every Hiveian (well, steemian back than) was airdropped PAL. And most of them dumped them right away. That's when I decided to buy them, just for fun and to see what would become of them. Almost two years later they are not worth much anymore, and even though I bought my stake in the initial dump, I spend more money on them then they are worth now.
The good side of this however, was that the initial air drop of Leo was based on the amount of PAL one had. The amount of Leo I acquired in the air drop is nowadays worth a lot more than the money I spend on PAL, so I guess I came out lucky.
I've never sold any of the initial Leo I got. I did however sell most of the Leo I got from curating to buy another new coin on Hive Engine: SPI, the coin of @spinvest. I probably don't have to explain what SPI is, as anyone reading this is interested in it's younger sister/brother LBI. But just in case, here's the link to the main account: https://leofinance.io/@spinvest.
SPI and LBI both are geared toward investing and the slogan "Get rich slowly". As I said, I am not much of a trader or an investor myself, but like anyone, I am interested in getting rich, even if it is slowly. Apart from buying SPI, I've never been able to contribute something to the initiative. My usual content here on Hive is very remote from anything related to investing, as I write mostly about (and play it as well) organ music. And lately I've expanded a little with writing about me learning how to fly a drone and how to create good looking footage with it. Not exactly the topics of the average LeoFinance contribution. And even though I've invested a portion of my Leo into LBI, there is not much I could contribute on the investment side of things.
Governance, however, is another matter. Here's a chance for me to contribute something to the growth of LBI. Collecting psoposals, organize the votings, count the votes and account for the voting results is perhaps boring, but I am good at boring. After all, nothing more boring than HODL-ing 😀.
I hope you will consider my nomination. If not, at the very least my nomination will make it a real vote, as there are now four candidates for a projected team of 3.
Posted Using LeoFinance Beta