I've only recently started to 'cost average' myself into bitcoin. Somewhere after the summer holidays, but before the recent rise in prise of bitcoin started. The disadvantage of recently starting bitcoin is that I don not have very much of it. The advantage is that the value today is way more than what I bought it for. The sensible thing to do would probably be to just hold onto it, wait for the price to rise further, then sell at the peak, buy back at the dip.
Well, I'm not much of a trader and chances are around 100% I would totally miss both the peak and the dip. And that got me thinking.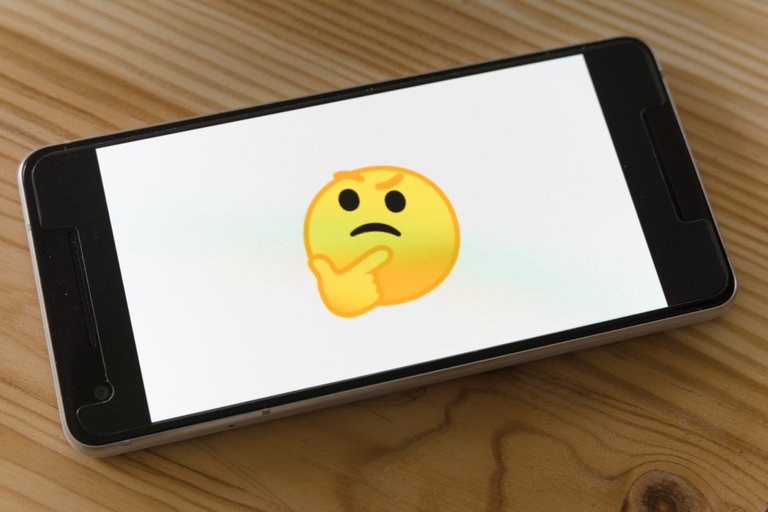 Unsplah
I could perhaps take most of the profit now and buy some Hive. When it comes to Hive there are two words lately that keep nagging at me: "double orca". Would it be a smart move to take some of the profit of the last weeks and turn it into Hive? Just enough to fill the gap separating me from what I have now and that magic 100.000. Probably not a smart move. Though it would show that I still value the platform and want to invest into it. And that I think Hive is rather undervalued at the moment. And if that idea is correct, than somewhere in the future the price of Hive will surely rise, bringing the value of my account to hopefully great heights.
On the other hand, Hive might turn out to be the Betamax of cryptocurrency. Technologically superior to the alternatives, yet never reaching mainstream. And by the time Bitcoin reaches $100.000, I would miss dearly the satoshis I now spent on Hive.
O, heck, only time will tell what the right choice was for today. So, I took the plunge and now I have a little over 100.000 Hive.



A leap of faith? Or just plain stupid? Let's wait and see....
Posted Using LeoFinance Beta