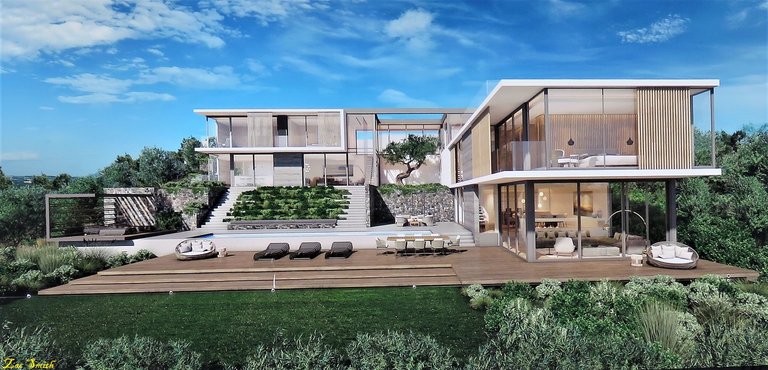 Imagine owning this palace high up on a mountain?
Our town is known as the retirement town of millionaires.
The town is surrounded by mountains and fronted by the ocean.
It is on one high section of the town where the wealth is concentrated. High vistas, quiet streets and an abundance of nature and high security services.
Let me show you some of the views!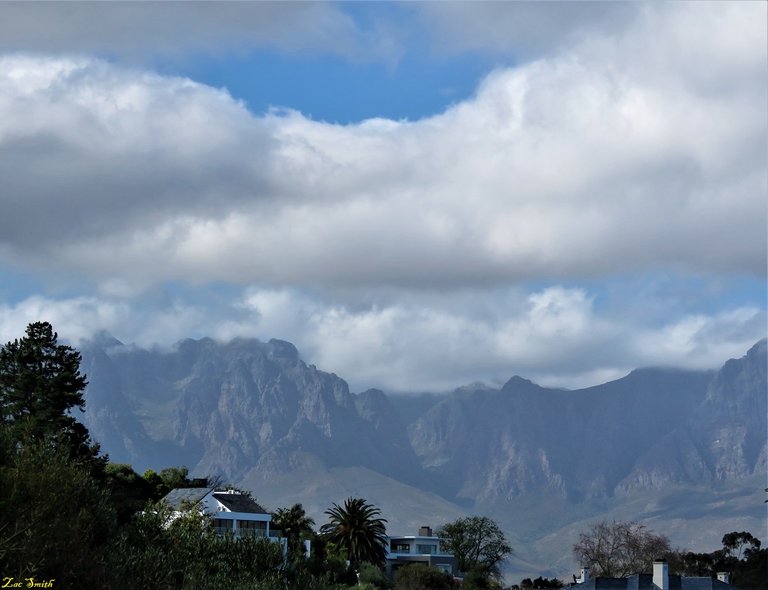 Of course there are exclusive views all around that can never be obstructed by future developments!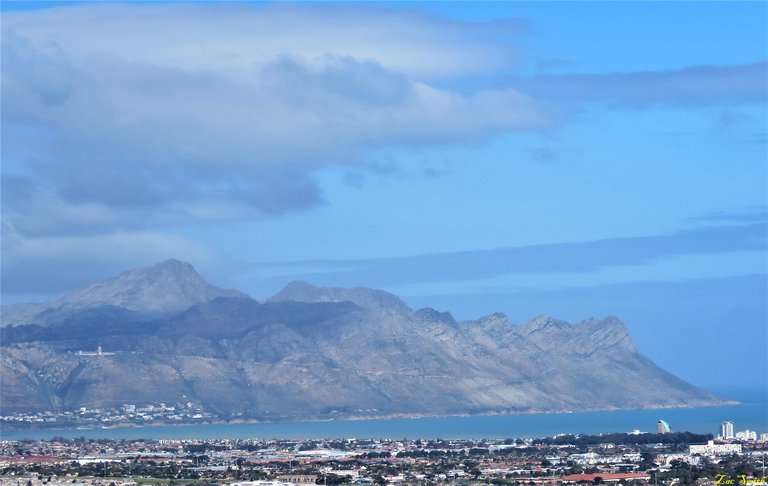 House prices continue to escalate every year and there are only limited opportunities here, as it is a popular area.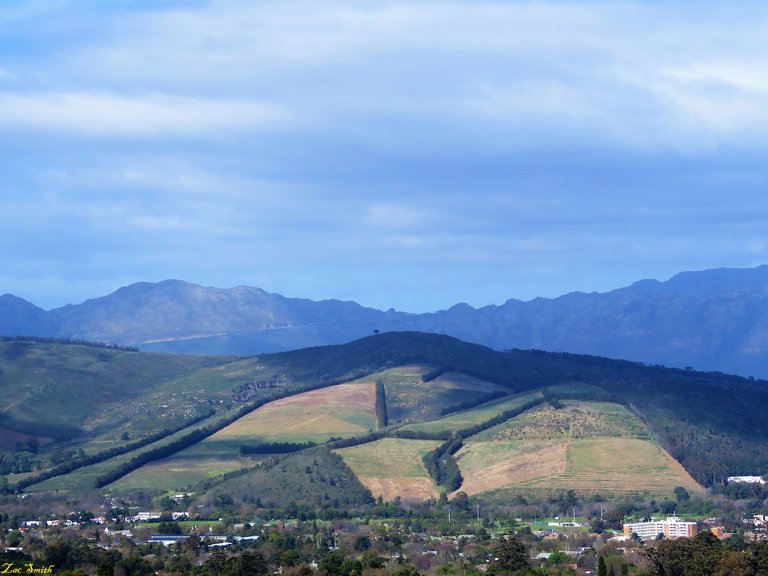 Several wine, fruit and other farms can be viewed from the balconies!
Some great mountain spots with the farms below them can be seen!
Also moutain walking an bike trails!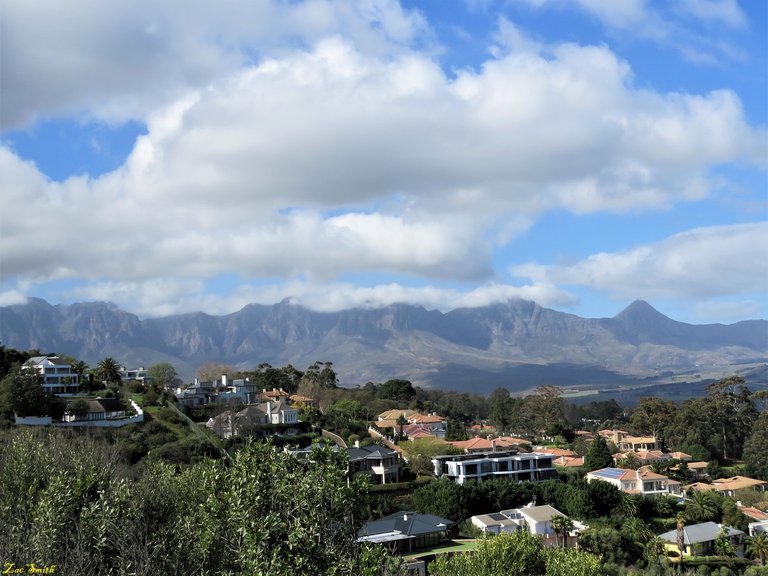 Here you can see some of the other developments backed by the mountains!
Now if I had a lot of money (which I never will), this will be the kind of investment that I will entertain. There's a local airfield and a helicopter service nearby, a hospital with a great reputation and several shopping malls. But it is all about the views and the silence.
The price of something like this can run our charity projects for 50 or 100 years 🤣
And That's All Friends!
Note: Except the first photo, all other photos are my own, unedited and only cropped for uploading.
Camera used: Canon Powershot SX60HS
We hope that you have enjoyed the pictures and thank you for visiting a post by @papilloncharity
Disclaimer:
The articles, trademarks, and photos appearing on this @papilloncharity site may not be used in any advertising or publicity, or affiliation with any product or service, or for private purposes, without the author's prior written permission.
All posts are placed without prejudice!
PLEASE DO NOT COPY