[ENG]
The rise of cryptomoney to the detriment of FIAT currency has a logical explanation and it is the same one that has been happening in my country Argentina for many many years: The uncontrolled issuance so that the State can finance the voracious appetite of an uncontrolled State.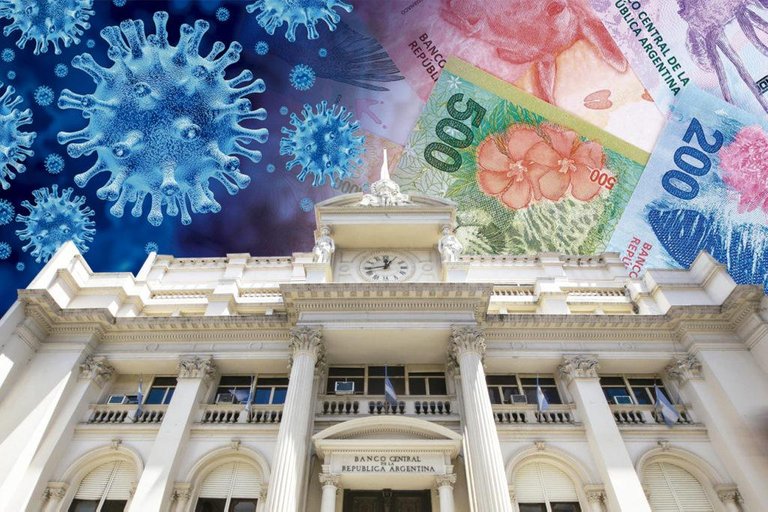 Source
In Argentina for many years the State has spent more than it collects and this ends up being financed with uncontrolled monetary issuance, which ends up being a solution in the short term, but in the long term it ends up causing greater damage and that will be very difficult to reverse.
Many politicians see monetary issue as a quick solution to solve their immediate problems, but in the medium term it ends up acting as a counterweight, which only makes the situation worse.
The monetary issue causes several effects:
On the one hand, loss of the value of a country's currency, since as there is more money in circulation, people tend to get rid of it and choose to acquire with the other asset that really serves as a value reserve.
It liquefies salaries and ends up pushing the middle social classes towards the lower classes. The monetary issue generates poor people in the same proportion in which it is decided to issue.
It provokes an inflationary process, which causes relative prices to be distorted, which brings about social conflicts.
It makes the products that the country needs to import more expensive in order to cover internal needs and even productive processes.
Regarding exports, while it makes the country more competitive in placing its products abroad, it also leads to producers wanting to place all their production in foreign markets, which makes producers charge for their products a higher value to match what they would receive if they placed all their production in foreign markets.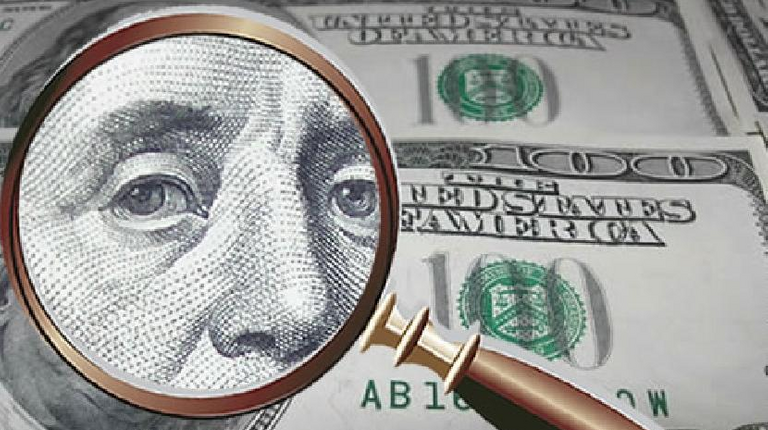 Source
In short, as you will see, a spiral is occurring that is very difficult to stop and only stops when the government itself decides to take money out of circulation with the instruments it has at its disposal.
In the year 2020 most governments issued money in obscene amounts that did nothing more than liquefy our savings.
What governments have done this year is destroy the value of their currencies and people, when they lose confidence in their currencies in which they keep their wealth, tend to go to a safer asset, something that gives them confidence.
I could compare uncontrolled money issuance (unintelligent) to wanting to put out a fire with fuel.
In our families, when we can't afford to buy certain things, we have two alternatives:
Getting into debt
Adjust our expenses.
Governments should do the same, but it is very difficult for them to do so because it would cause them to lose a lot of votes and therefore to lose power.
It is time to rethink government finances so that they can only spend what they collect.
[ESP]
El auge de las cryptomonedas en detrimento de las moneda FIAT, tiene una explicación lógica y es la misma que ocurre en mi país Argentina desde hace muchos muchos años: La emisión descontrolada para que el Estado pueda financiar el apetito voraz de un Estado descontrolado.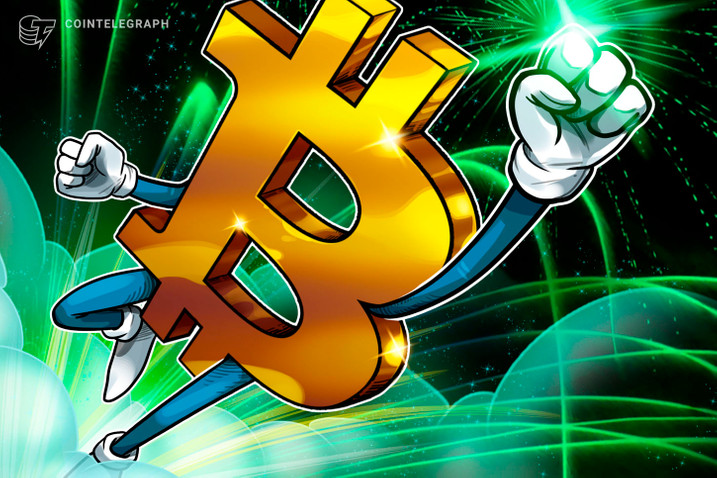 Source
En Argentina hace muchos años que el Estado gasta más de lo que recauda y ello termina financiándose con emisión monetaria incontrolable, lo cual termina siendo solución en el corto tiempo, pero a largo tiempo termina provocando un daño mayor y que será muy difícil de revertir.
Muchos políticos ven en la emisión monetaria una solución rápida para solucionar sus problemas inmediatos, pero en el mediano plazo termina actuando como un contrapeso, que no hace más que agravar la situación.
La emisión monetaria provoca varios efectos:
Por un lado pérdida del valor de la moneda de un país, ya que al haber más dinero en circulación las personas tienden a desprenderse de él y optan por adquirir con el otro activo que realmente sirva como reserva de valor.
Licua salarios y termina por empujar a las clases sociales medias hacia las clases bajas. La emisión monetaria genera pobres en la misma proporción en la que se decide emitir.
Provoca un proceso inflacionario, lo cual hace que los precios relativos se distorsionen, lo cual trae aparejado conflictos sociales.
Encarece los productos que el país necesita importar para poder cubrir las necesidades internas y hasta procesos productivos.
Respecto a las exportaciones, si bien hace que el país sea más competitivo para colocar sus productos en el exterior, también lleva a que los productores quieran colocar toda su producción en los mercados externos, lo cual hace que los productores cobren por sus productos un mayor valor para igualar lo que recibirían si colocaran toda su producción en los mercados externos.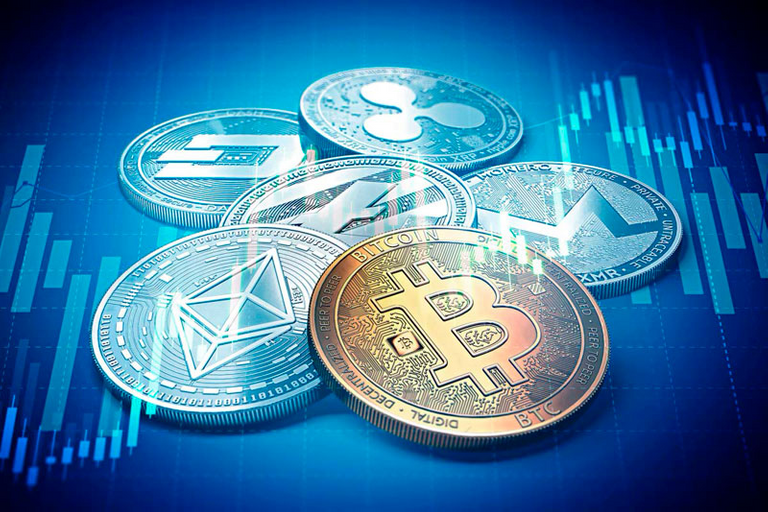 Source
En fin, como verán se produce una espiral que es muy difícil de detener y solo se detiene cuando el propio gobierno decide sacar dinero de circulación con los instrumentos con los que tiene a su alcance.
En el año 2020 la mayoría de los gobiernos emitieron moneda en cantidades obscenas que no hicieron más que licuar nuestros ahorros.
Lo que han hecho los gobiernos este año es destruir el valor de sus monedas y las personas cuando van perdiendo confianza en sus monedas en las que conservan su riqueza, tienden a ir a un activo más seguro, algo que les de confianza.
Podría comparar a la emisión monetaria sin control (des inteligente) como querer apagar un incendio con combustible.
En nuestras familia cuando no nos alcanza el dinero para comprar determinadas cosas, tenemos dos alternativas:
Contraer deudas
Ajustar nuestros gastos.
Los gobiernos deberían hacer lo mismo, pero es muy complicado que lo hagan por que ello le haría perder gran cantidad de votos y por lo tanto les haría perder poder.
Es tiempo de replantear las finanzas de los gobiernos de manera que solo puedan gastar lo que recaudan.
Posted Using LeoFinance Beta