Happy NEW YEAR 2021
May it be all you wished for
The Last Full moon has removed something or someone from your life
Could be a way of thinking , a material thing , a person , a feeling
But something important is gone , it was time to let it go .
In 2021 we will face huge losses , when Saturn and Jupiter in Aquarius will Square Uranus
A lot will go away , it will be tough , illogically necessary but it is part of life .
To win and lose / To lose and win
2021 will be more challenging than 2020 , but we are ready for it .
I hope you feel strong and stay wise , anything we are facing are facets of ourself we havent seen before
And this life is created to transform deeply .
Cryptos will go wild now that Saturn and Jupiter entered Aquarius , Cryptocurrency is FULL ON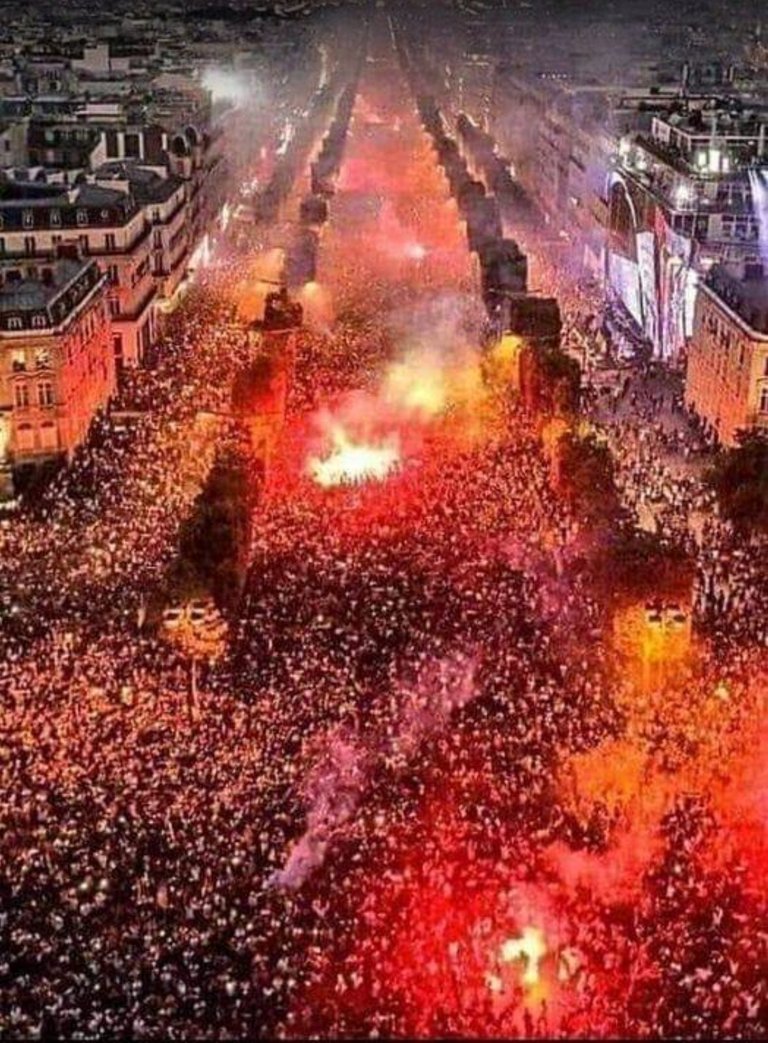 Paris France , Champs Elysees , end of December 2020
Much Love ♥️
@leofinance
opidia