Some great changes rolling out on Leofinance lately. If you don't live under the rock you know about linear rewards.
In my opinion, this will bring a lot of positive things to the platform.
People will read and curate. No rush. More small authors will get the rewards and it will be bigger. Less bot voting. People will be incentivized to buy leo and power it up. The price of LEO token will go up.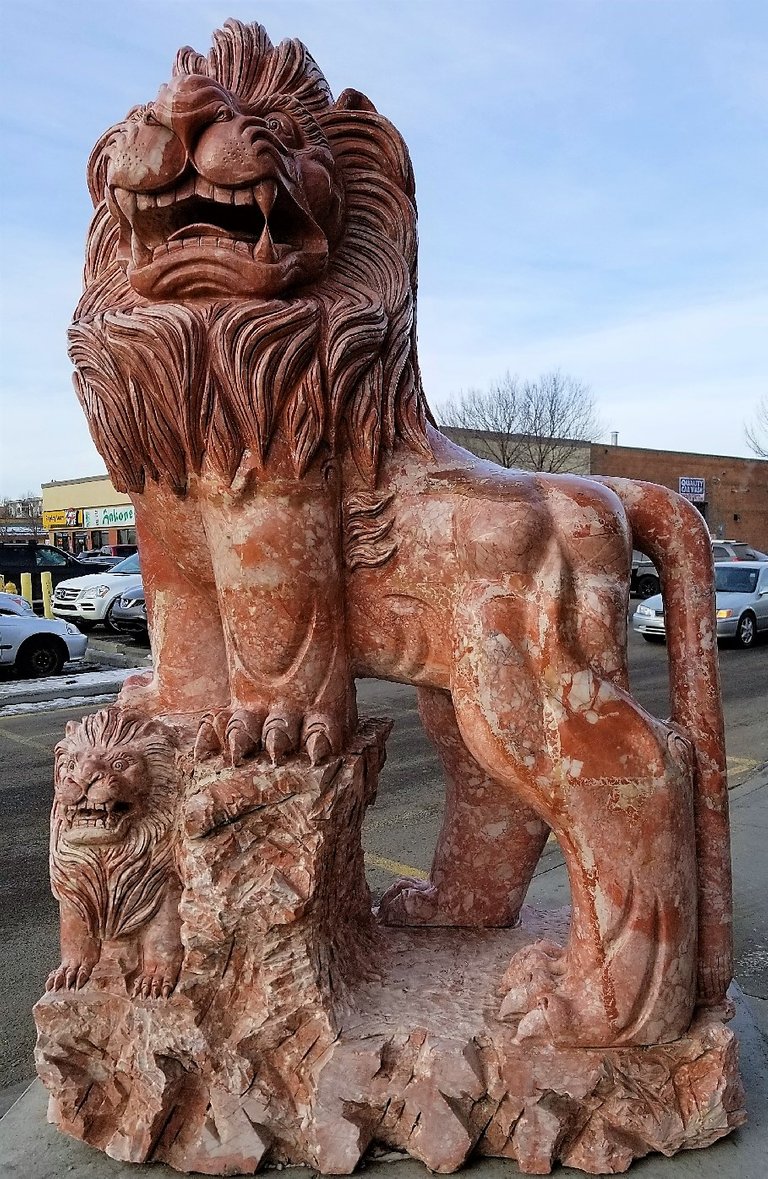 Now is the time for big stakeholders to spread out the rewards to as many authors as possible. Especially to newcomers.
But those small guys shouldn't immediately dump the rewards as well.
And I hope the moderators will do their job.
We're at the breaking point.
Now is time to go out there and do your fucking job!!
Posted Using LeoFinance Beta