The Spark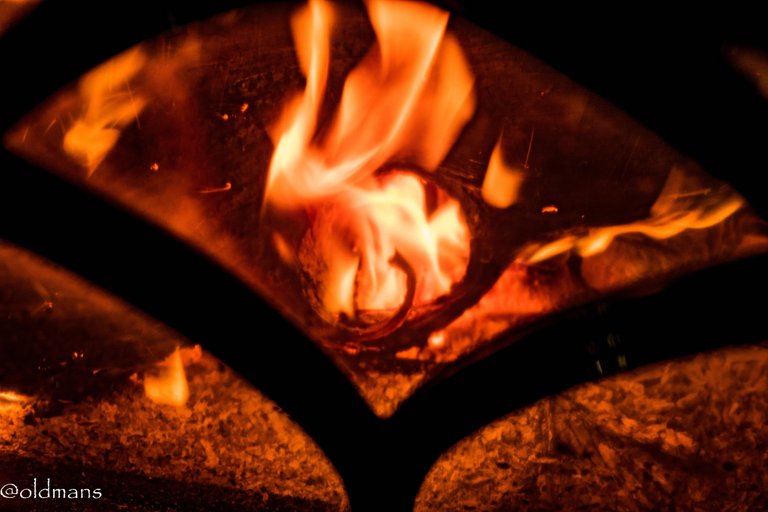 When I read this post by @jk6276 I was excited and wanted to get more information! I have been looking for something to invest in recently and this SPI like clone, based in LEO, seems to fit the bill for me.
---
My History With SPI
I joined the SPI investment club and started buying tokens at its inception some 20 months ago. I was just starting to make some headway as an author on Steem/Hive and had a little liquid Steem/Hive that allowed me to invest in SPI. While I still have a lot to learn about cryptocurrency investing, back then I had little knowledge beyond blogging and earning tokens that might be worth some dollars. I had never made any trades or bought any crypto using fiat. I had no idea how to use an exchange and quite frankly it seemed intimidating.
SPI allowed me to start investing without having much knowledge and a little piece of mind that others in the club had experience and knew what they were doing. I now have 200 odd SPI tokens, most of which were acquired at around 1-1.5 Steem/Hive per token. Today SPI tokens are over 4 Hive per token and seem to keep climbing. SPI has always been about slow and steady growth and for me at least it has delivered on that promise.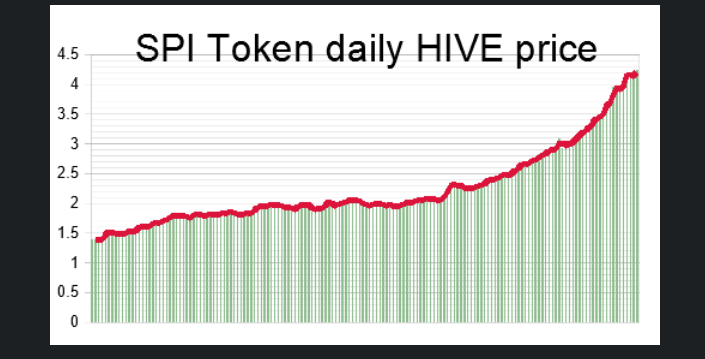 Source
---
Re-Positioning My Assets
So, with the manual issue of LBI tokens starting on Dec. 7th, that gives me a couple weeks to start acquiring some liquid LEO. I started a power down of both Hive and Leo and plan to use all I get out of that in the next 2-3 weeks to purchase as much low priced LBI as I can. I have also sold off several other small holdings that weren't really doing much and have already converted them into LEO. I also may invest a little of the BTC I have accumulated or maybe even some fiat. In the end I hope to be able to invest about 5x what I have in SPI and let it HODL and see what happens. :)
More information here: Official LeoBacked Investments Initial Post - @lbi-tokens
As always this is not financial advice. Just my experiences and thoughts about my future invstments. Feel free to comment and ask questions. Thanks for reading. :)
Posted Using LeoFinance Beta