This short post is for those like myself that are/were having trouble finding their TXN Fees for their Cub Finance activities. Not sure if this is the best way but it did give me a number. :)
Starting in MetaMask go and click on the three dots (account options).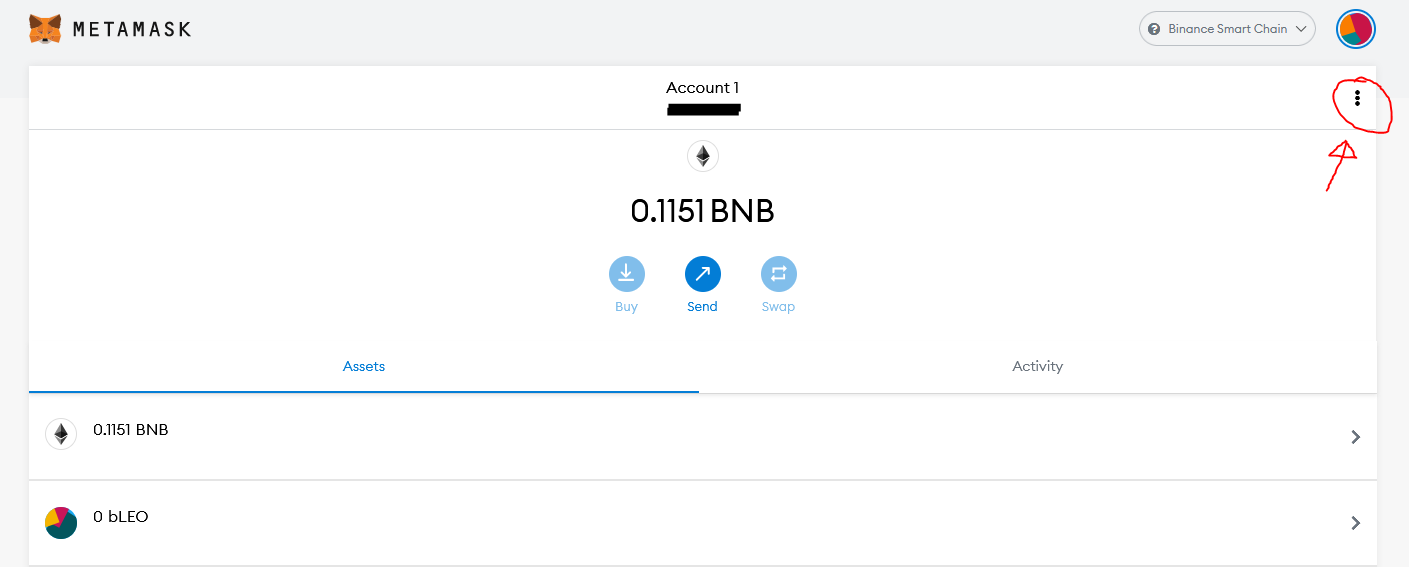 Then choose View in Explorer.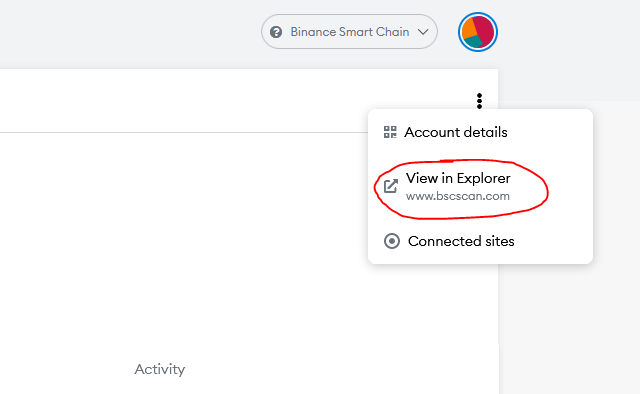 At the next screen choose Analytics.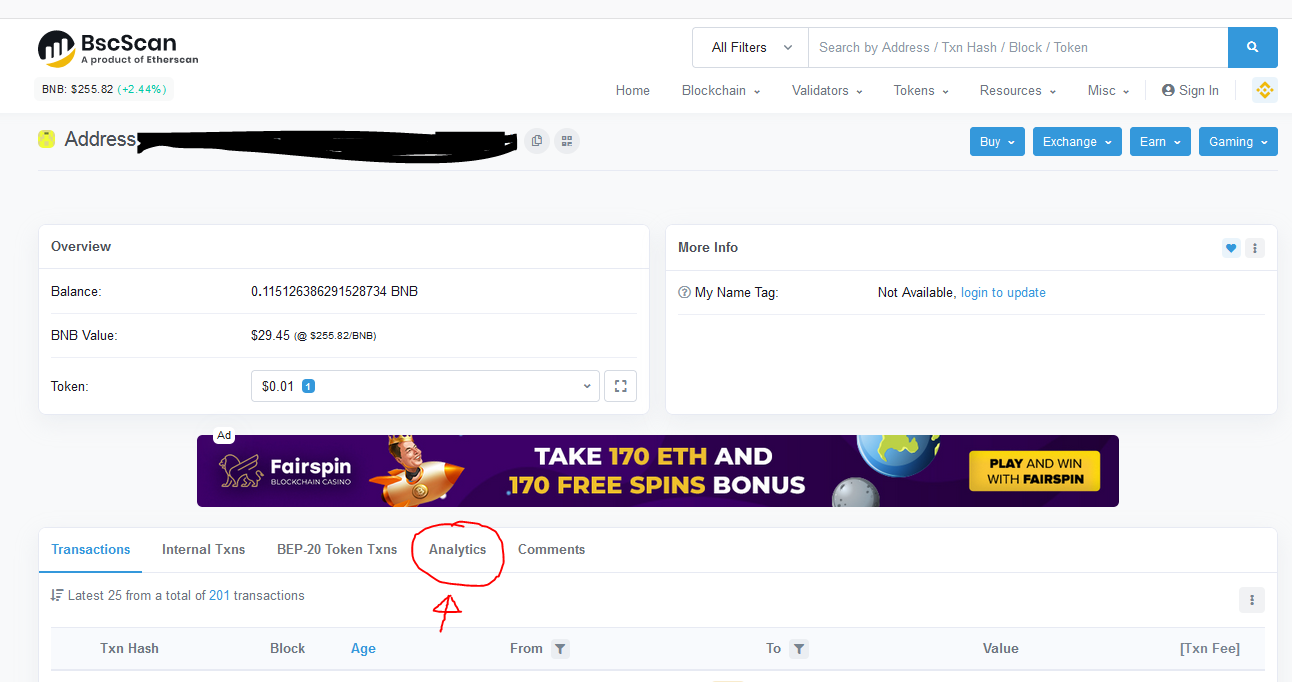 After that click TxnFees.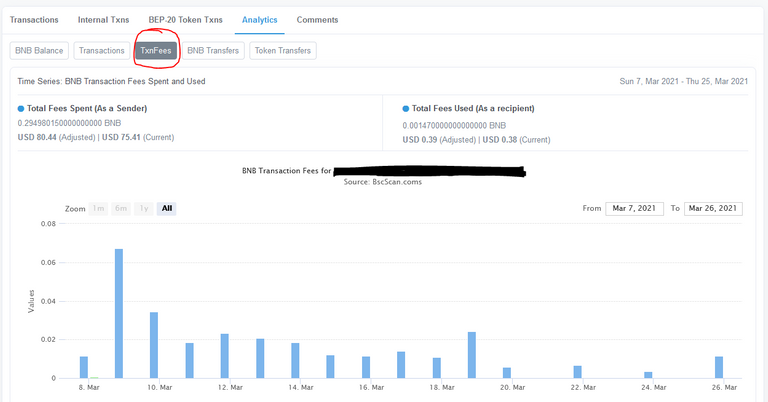 Now you can see a page with some stats about your fees. There are also several other tabs there that will give you more information about your account.
Feel free to ask me any questions you might have and I will attempt to answer them... if I can. NFA. :)
Thanks for reading and hope this helps.
Posted Using LeoFinance Beta