Good Morning
Technically, I am not new on the Hive chain but new to Leo Finance. I have been on Hive for a long time and have heard about Leo's transition from erst-while avatar on the other blockchain to now. Many authors that I follow have written about the Leo ecosystem and how it works well for the community.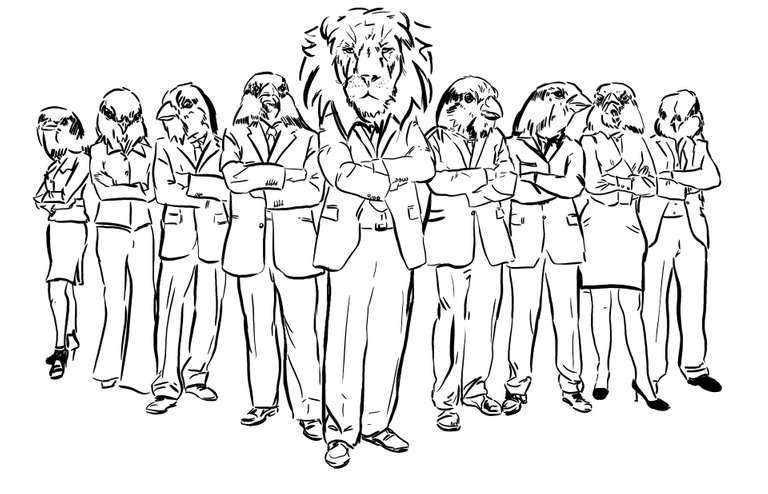 So, here I am to take the plunge. I must admit that I have used the LEO tag before for a few of my articles but never posted from the Leo Finance front end. This would be my first. But what a surprise the site is!! Well done, team!
I write on crypto projects, games, health, well-being, formula 1, and the likes. So, you will see me posting any or all of the above areas. Well, that's it.
I think the beauty of an introduction is keeping it short and sweet, while my writings hereafter can do the talking. I guess that would make sense. 😊
Cheers!
----------------------
Image Courtesy: Designwebjae @Pixabay(dot)com
Posted Using LeoFinance Beta